Alberta Association of Naturopathic Doctors
Mission
The AAND is a dynamic collaboration of doctors promoting excellence for the profession of Naturopathic Medicine, as well as it's members.  We strive to promote, protect and advance  Naturopathic Doctors and the Naturopathic profession within the province of Alberta. We seek to protect, inspire and promote continued innovation for natural, safe, ethical and effective healing methods.
Find a Naturopathic Doctor
The AAND is the professional association for Naturopathic Doctors in Alberta. We act on behalf of and for the profession to promote the services provided by naturopathic doctors. Our goal is to advance the scientific, educational, professional, and economic welfare of all members of the naturopathic profession in Alberta. 
We seek to inspire an understanding that safe, effective natural methods of achieving optimal health will improve the health of Albertans.  We support our members in providing high quality health care through collaboration, leadership and education.
The AAND is working to ensure the voices of naturopathic doctors are heard by government, health authorities, media, and the public. We will continue to advocate for high quality health care options in our province.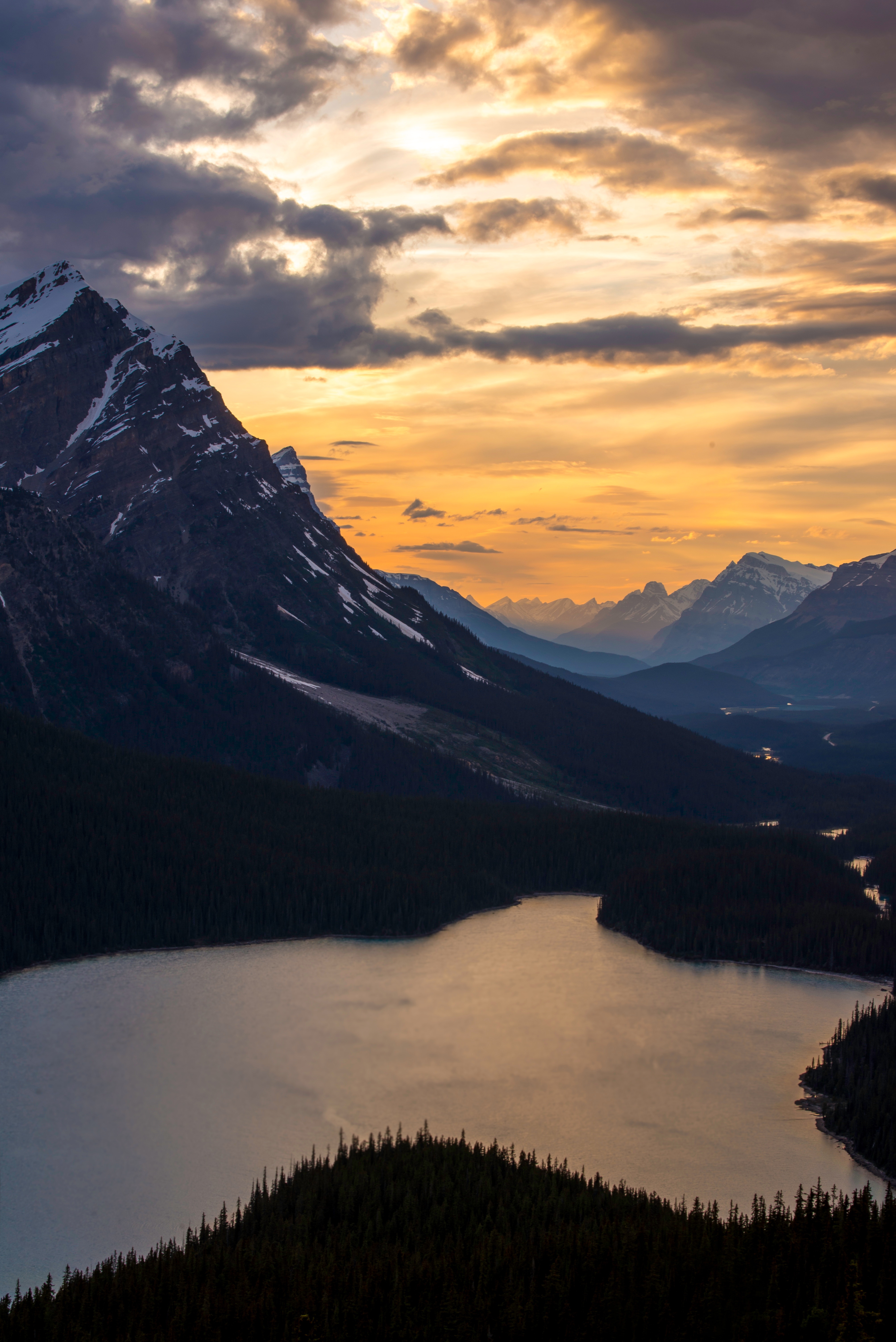 About Naturopathic Medicine
FAQ's
Answers to common questions about Naturopathic Doctors
AAND Blog
Learn about our ND of the Month and read blog posts by our local ND's