Naturopathic Doctors in the News
Dr. Briana Botsford, ND and Ironman Triathlete, graduated from the Canadian College of Naturopathic Medicine and attained additional certifications as a Certified Strength and Conditioning Specialist and Yoga Teacher. "The area of medicine that interests me...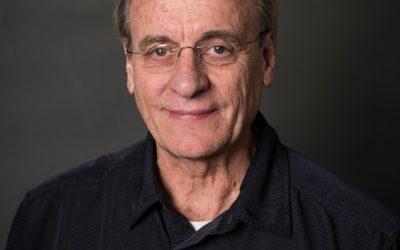 Dr. Garry Schafer, ND, Vital Health Naturopathic Clinic, Sherwood Park This month we are featuring Dr. Gary Schafer, ND a Naturopathic Doctor who has been practicing for 40 years. He is currently practicing at Vital Health Naturopathic Clinic in Sherwood Park. Dr....