Upcoming Event: Okanagan
Date of Listing: July 2019
Spend a day with Bioclinic Naturals at our Farm on July 26, 2019
Join us and tour our Armstrong Organic Farm in the beautiful Okanagan Valley, BC, with our botanist Jan Slama. Have lunch and attend presentations, while gaining CE credits on our beautiful organic farmland. 
Dr. Joseph Pizzorno will be speaking on Mitochondria (1 CE), providing clinically-relevant information about the mitochondria, how to recognize when and why they are dysfunctional, and optimal strategies to reestablish proper function and increase ATP production.
Dr. Gaetano Morello's presentation, Getting to the Guts of SIBO (1 CE), sheds light on our understanding of SIBO and how it interacts with other diseases. Dr. Morello will discuss novel understandings in assessing the etiology of this condition and review protocols for improving symptoms, while at the same time addressing and treating root causes.
Please RSVP by July 10th. Space is limited, reserve today! For more information, special rates at the Vernon Lodge, and to reserve your spot, please contact: Magda Waluga at 250.864.9660 or mwaluga@bioclinicnaturals.com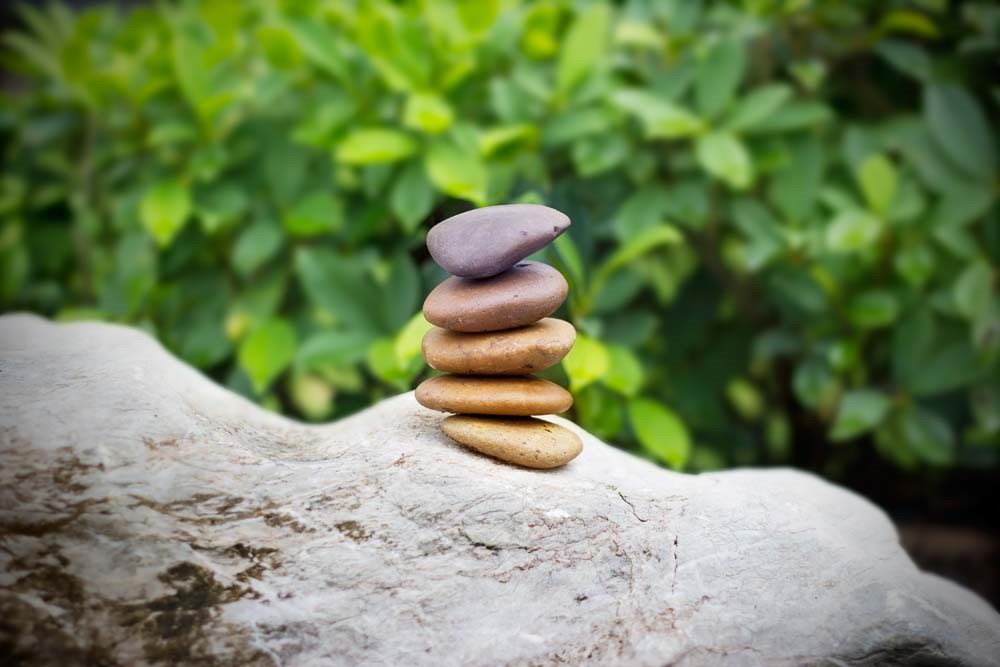 Practice Opportunity: Calgary
Date of Listing: July 2019
We are pleased to announce that we are looking for a naturopathic doctor to join our very busy multidisciplinary clinic in NW Calgary. We have expanded our clinic and are looking for a naturopath to join our team. Currently we offer chiropractic, physiotherapy, pelvic floor physiotherapy, 3 hyperbaric oxygen chambers(NEW), massage therapy and yoga. We have a beautiful area where we would like to add an IV suite and a private office for a naturopathic Doctor. Ideal candidate will be licensed and proficient in both spine and extremity PROLOTHERAPY as well as IV THERAPY. 
This is an amazing opportunity for a practitioner to work in an amazing clinic with like minded individuals in a clinic that has been in business for 20 years. 
Call Or text Kamal (403) 926-5788 or email 

Practice Opportunity: Edmonton
Date of Listing: December 2018
Come join a successful clinic focused on helping patients in the evolving health conscious market. True Nature Health Clinic is in Central Edmonton, close to the downtown area with easy arterial access to the rest of the city. We are looking for someone who is passionate about any, or all, of these areas: Sports medicine, Chronic pain, Genetics, Chronic Neurological Issues, Men's Health and IV therapy. Newer NDs that are excited to start and driven to grow a successful practice are also encouraged to apply. The clinic currently has a Full-time ND with a general family practice, who does Bowen and injection therapies and a part time ND focused on Fertility, Pregnancy, pre and post natal health and Pediatrics. The ideal candidate must be (but not limited to): ‐ Self‐motivated and possess a strong work ethic along with a professional demeanor, appearance and teamwork-oriented ‐ Able to multitask and work with accuracy and efficiency while maintaining an upbeat, friendly, positive attitude ‐ Driven to build and maintain your practice. Benefits include fantastic full-time reception, promotion through the website, access to full dispensary, free parking, a fully furnished room with windows just needing your finishing touches, in a beautiful, newly, renovated clinic. Start date is immediate.
Please contact us for more information at 780-944-2780 or email reception@truenaturehealth.ca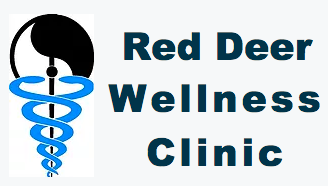 Practice Opportunity: Red Deer
Date of Listing: March 2019
Fantastic Practice Opportunity Are you a NEW GRADUATE and looking to start practicing right away? OR Are you CURRENTLY PRACTICING, but unhappy with your inconsistent schedule and struggling to pay off your student loans? We have a solution for YOU!!! A busy, well-established naturopathic clinic in Red Deer, central Alberta , is looking for a motivated ND to take on a large patient load. At the clinic, we use Applied Kinesiology and all other modalities you have learned to treat clients. You will have full access to a diverse, fully stocked dispensary; excellent reception staff, cross referrals with other practitioners (EFT, Bowen, CranioSacral, and Lymph and Massage Therapy) and an opportunity to learn from experienced Naturopaths. The room is furnished (just needs your finishing touches). You also will have access to use Magnet/IR therapy, Activate Air, TDP Lamp and a Theralase Laser. ALL YOU HAVE TO DO IS WALK IN AND PRACTICE.
We can be reached at (403) 346-1331 or reddeernd@yahoo.ca (Attention Dr. Brenda). This is an opportunity that you do not want to pass up.