Contact us for advertisement prices for members and non-members 
CONTINUING EDUCATION LISTINGS

Continuing Education Options for NDs!
 
Ozone Therapy Certification Course (September 24 and 25, 2022 – Halifax, Nova Scotia)
Mitochondrial Dysfunction Course (On Demand Online Course)
Low Dose Immunotherapy Course (On Demand Online Course) 
Grow Your Practice Without Marketing Course (Live Online Training April 30, 2022, Recordings Available)
 
Registration and course information can be found at https://eastcoastnaturopathic.com/clinician-training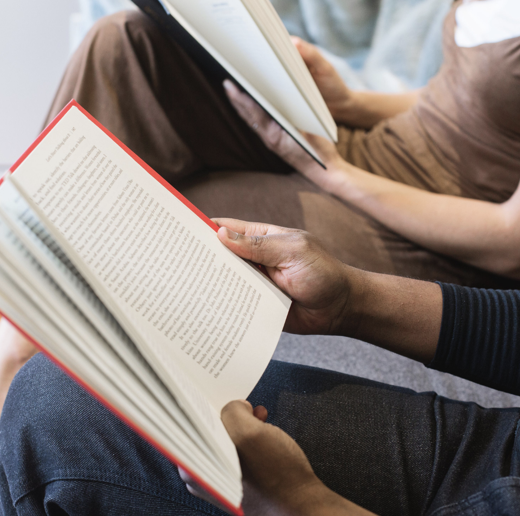 Naturomedic.org
 
Naturomedic.org
 is back to in person teaching, we love seeing real people, real faces, real smiles, real laughter and being free of bad science. We are ready to teach our Emergency Procedures Course at the conference room 10201 Southport Rd SW, Calgary  on April 30, May 1, 2022. Registration is open. Bring your smile and enjoy the company of your colleagues! 
https://naturomedic.org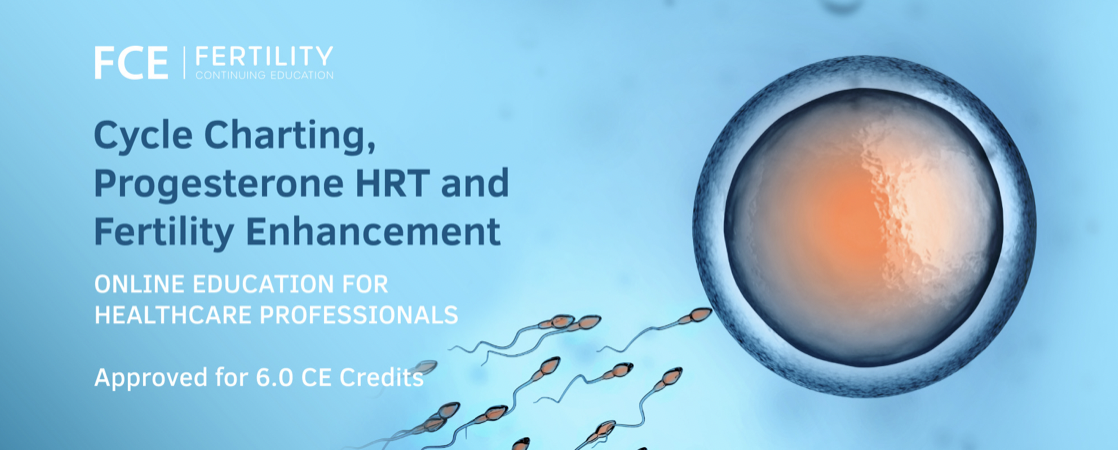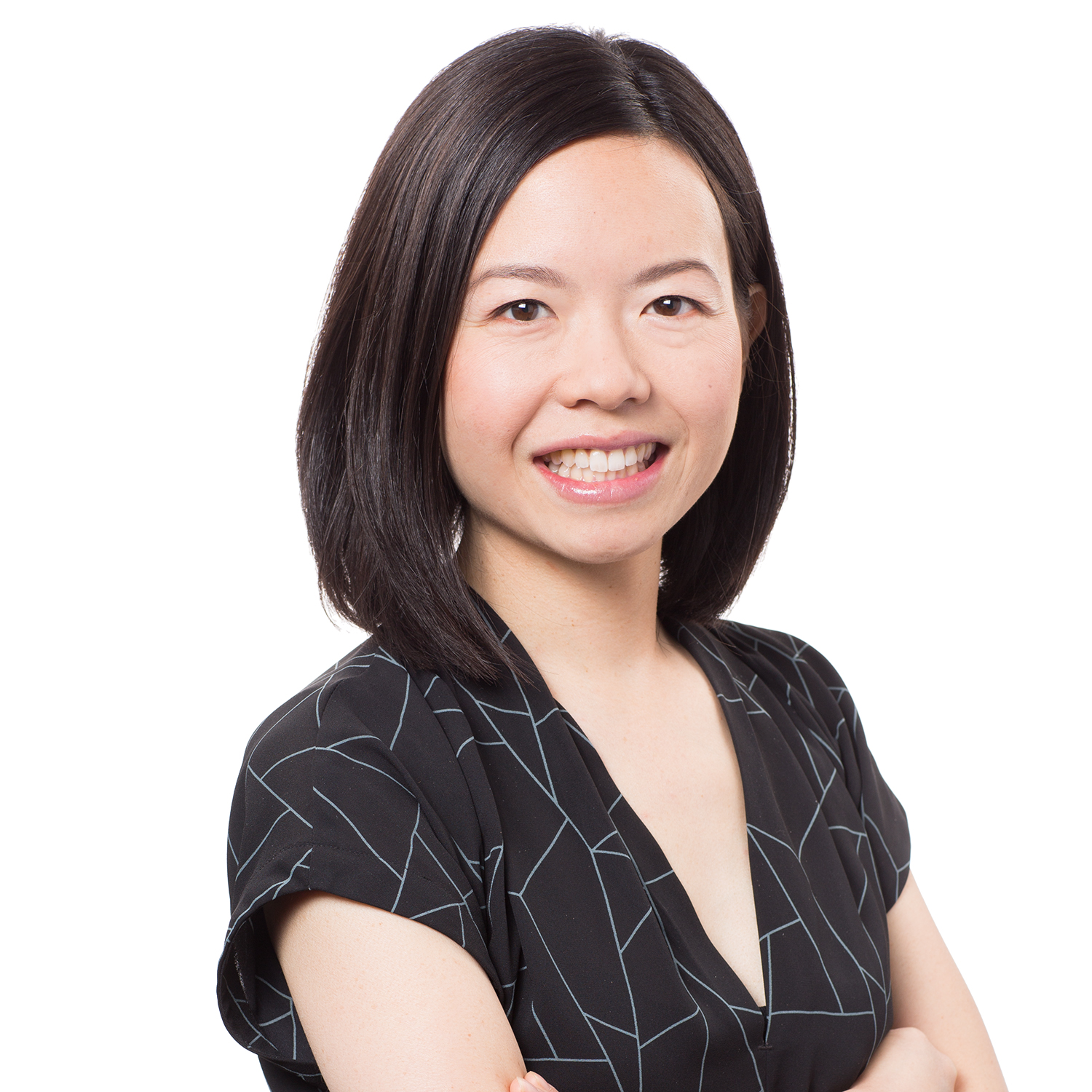 EMERGENCY REFRESHER FOR THE NON-IV NATUROPATHIC PRACTICE 
As required by the CNDA, Naturopathic Doctors practicing Restricted Activities must complete an Emergency Refresher course every four years. If you are practicing Restricted Activities that are not IV-related, this Emergency Refresher course is a good option for you!  Developed and presented by Dr. Patti Yik ND, this CNDA-approved course will cover the relevant material in a hands-on, practical and engaging four-hour workshop.
Course Objectives
Identify and critically assess potential emergency situations that may arise in a Naturopathic practice.

Become knowledgeable and comfortable with implementing proper responses to potential emergency situations that may arise in a Naturopathic practice.

Identify, assess and implement proper responses to emergency situations that may arise specifically to the practice of Acupuncture, Naturopathic Injections and Manipulation. 
Course Instructor Bio
Dr. Patti Yik is a practicing Naturopathic Doctor and clinic owner in Calgary, Alberta.  She graduated from the Canadian College of Naturopathic Medicine in 2006 and started Vive Integrative Health Group, a Naturopathic-focused clinic in 2010 with her husband Dr. Colin Race.  She has been teaching this course since 2016.
2021 Dates
Sunday, October 16th (9:00AM-12:00PM)
October online dates: TBD, based on interest 
Location
Vive Integrative Health Group – 4720 Bowness Rd NW, Calgary
Cost:  $295 + GST
To Register:  Email drpatti@vivehealth.ca for the Registration Form.

PRACTICE OPPORTUNITIES & JOB POSTINGS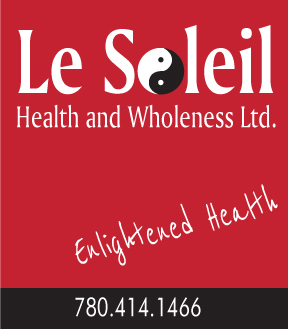 Practice Opportunity: Edmonton
Date of listing: April 2022
We have been proprietors of the Business, Le Soleil Health and Wholeness, located on Whyte Avenue, since 2012.  Dr. Pearman is a Doctor of Naturopathy and has been practising since 1986 and Valerie Plante is an Acupuncturist and has been in practise since 2005.  We have built up a thriving business and we have a number of other practitioners working out of Le Soleil in various modalities including Osteopathy, Naturopathy, Massage Therapy, Psychologist, Ayurvedic Medicine.  We are currently looking for other practitioners to rent space and to be included in our valuable team.  There is a lot of potential to have a thriving practise in this area due to the high volume of traffic in the building and the focus on health and well-being. There is also a large meeting room available upstairs in which group sessions or talks may be held. 
Contact us:
Le Soleil Health and Wholeness Ltd.
780-414-1466
#201 8135 – 102 Street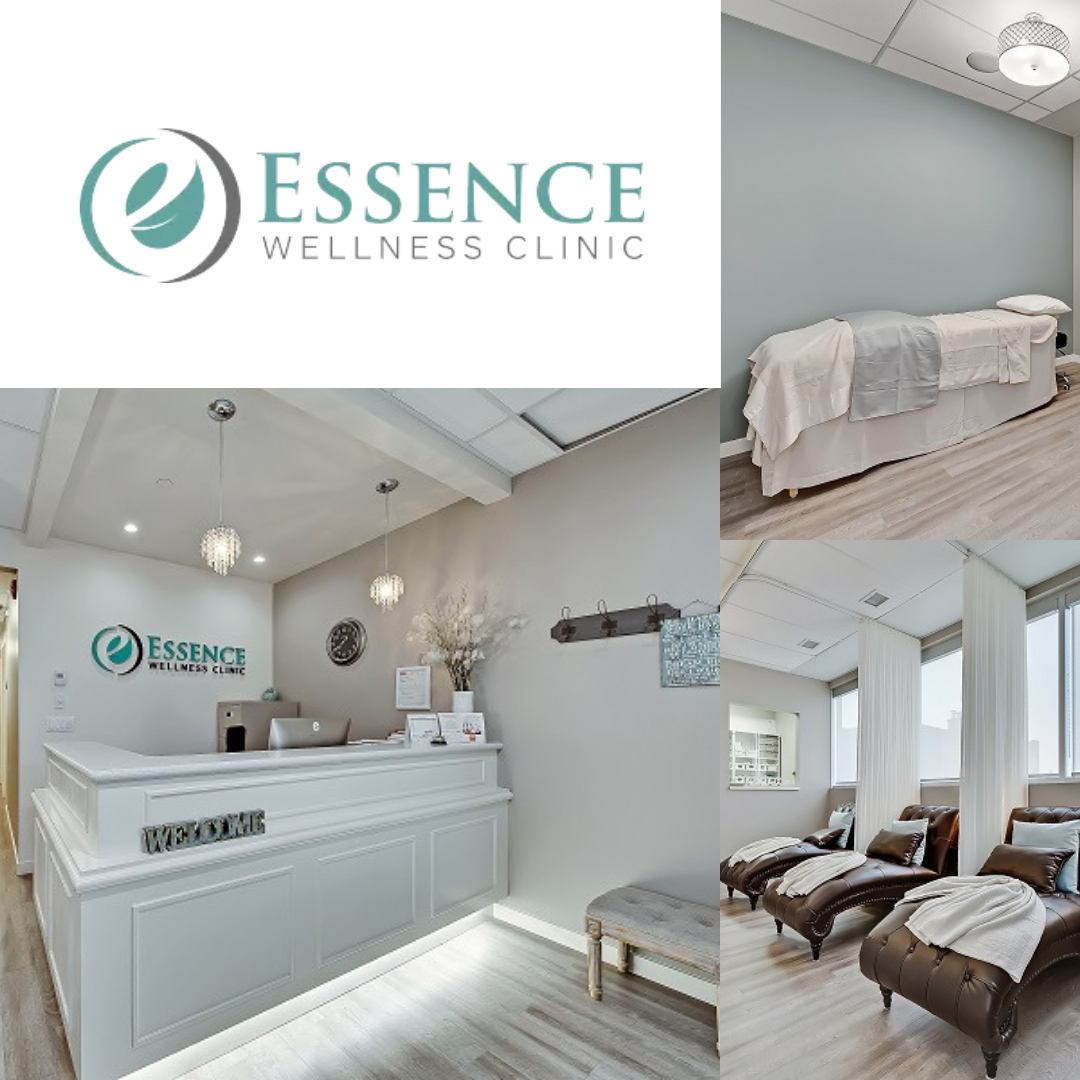 Date of Listing: February 2022
Practice Opportunity: Calgary
PART-TIME & FULL-TIME NATUROPATHS NEEDED 
Essence Wellness Clinic is looking for part-time and full-time Naturopathic Doctors to join our growing team. We are a multi-disciplinary clinic offering Naturopathy, Acupuncture, Massage,  Psychology, and Reiki in Calgary. We are currently hiring for all four locations: Marda Loop (#305, 3425 22nd ST SW), Sage Hill (#111, 60 Sage Hill Plaza NW), Willow Park (#100, 10816 Macleod  Trail SE), and Mahogany (#1440, 80 Mahogany Rd SE). 
We are offering a $1000 Welcoming Bonus after the completion of your first 3 months! It would be a plus if you practice Naturopathic Injections, Acupuncture, and IV Therapy. 
Why work with us? 
• We provide convenient services to patients including DIRECT BILLING, ONLINE  BOOKING and being open 7 DAYS A WEEK.  
• We have extensive clinic hours (Monday-Friday 9AM-9PM, Saturday & Sunday: 9AM 6PM) to allow for more patient bookings. You can see multiple patients in multiple  treatment rooms plus in the IV lounge. 
• We offer team discounts when you need to see other practitioners for treatments. • We cover all supplies (including needles, solutions, equipment, emergency crash cart,  etc).  
• We directly deposit your pay bi-monthly into your bank account. 
Please go to http://essencewellness.ca/join-our-team for more details about joining our team. 
Please contact HR@EssenceWellness.ca if you are interested. Thank you.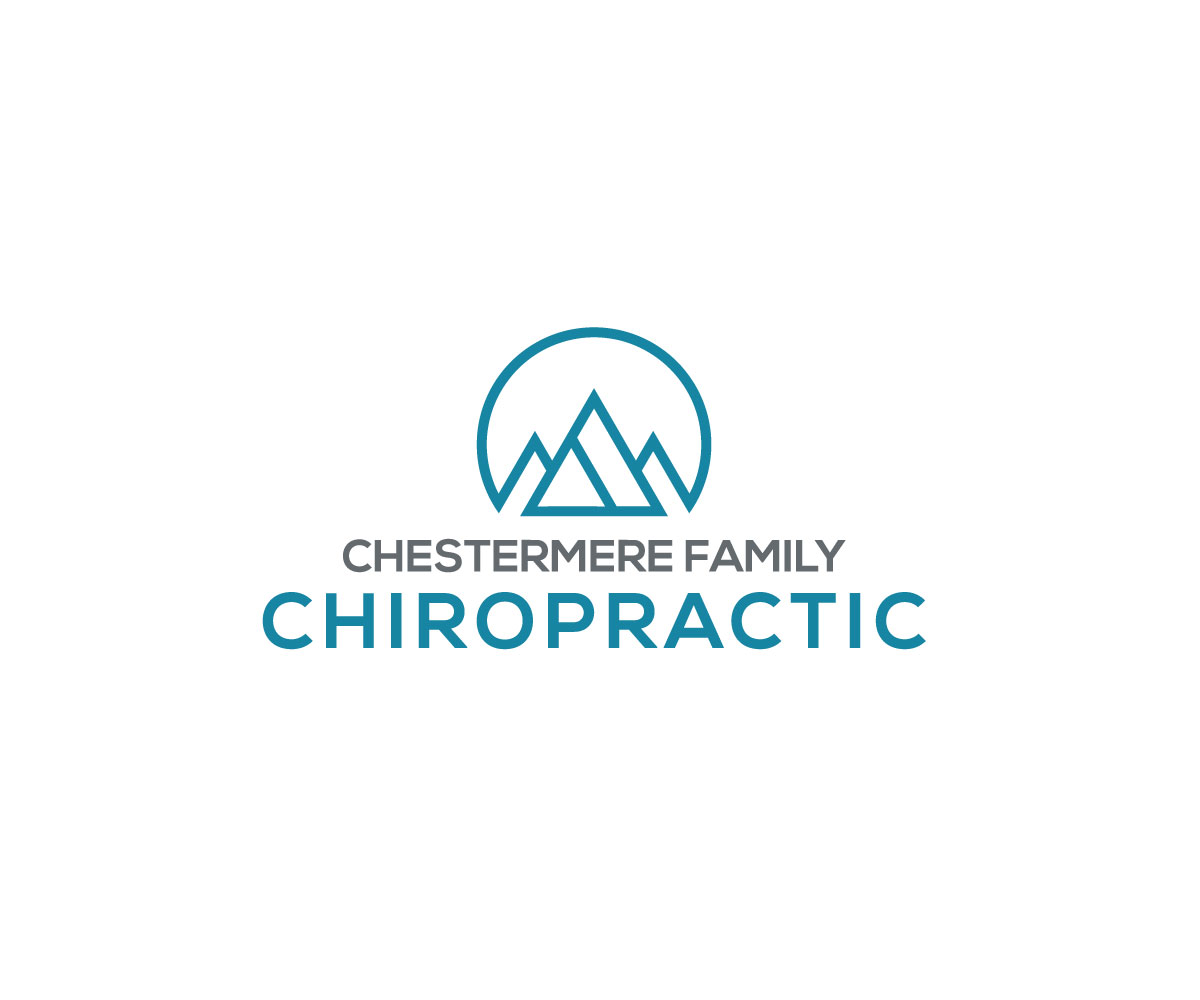 Employment Opportunity: Chestermere, AB
Date of Listing: February 2022
We at Chestermere Family Chiropractic are looking for someone who is passionate about health and all things natural! We are wanting to add an amazing Naturopath to our happy, busy, family-oriented, chiropractic practice in Chestermere Alberta to help our community enhance their health naturally! We have an amazing team of two Chiropractors, two RMT's and two (soon to be three) amazing front desk staff. We are flexible with hours, whether you are wanting to work part or full time, we will make anything work for the right fit. 
At CFC we love to support one another as a team and do all we can for our clients. Therefore, you will get many referrals from chiropractors and massage therapists. We are a vibrant team, passionate about helping our clients live their life at their optimal potential!
Our dream team member also:
Loves people of all ages – infants, toddlers, special needs kids, and adults.

Loves dogs as we have an 80lb office pup!

Is professional, confident, and personable.

Loves to have fun.

Most importantly, believes in being healthy and wants others to be healthy too.
Please email drjaredcfc@gmail.com if you are interested!

Employment Opportunity: Calgary
Date of Listing: March 2022
Associate position and independent medical clinic space available 
Elevated Health is a newly renovated integrated medical clinic located at 933 17th Ave. SW in Calgary. We currently have two Nurse Practitioners, two Naturopathic Doctors, a Holistic nutritionist and an RN running our IV suite. We are both integrated and integrative so that patients have access to every aspect of care they need. 
We have two available situations:
We are looking for one more part-time established practitioner to join our team as an associate.
We have space to rent to run your own practice independently on Wednesdays, Fridays, Saturdays and Sundays. If you are looking for a beautiful space to see your patients in with minimal commitments and overhead, our space can be rented by the day.

 
Benefits of joining Elevated Health:
Work along side functional Nurse Practitioners

 

Competitive compensation packages
Access to IV suite and RN on staff to perform your IV's
Clinic manager, IT and reception available to support your needs
Online marketing to help support growth of your practice
All rooms have large windows, LED lightning and beautiful new renovations

 
If interested, please contact Nina Lewis-Larsson, ND at drnina@elevatedhealthcare.ca
Website: Elevatedhealthcare.ca
Cell: 403-585-9023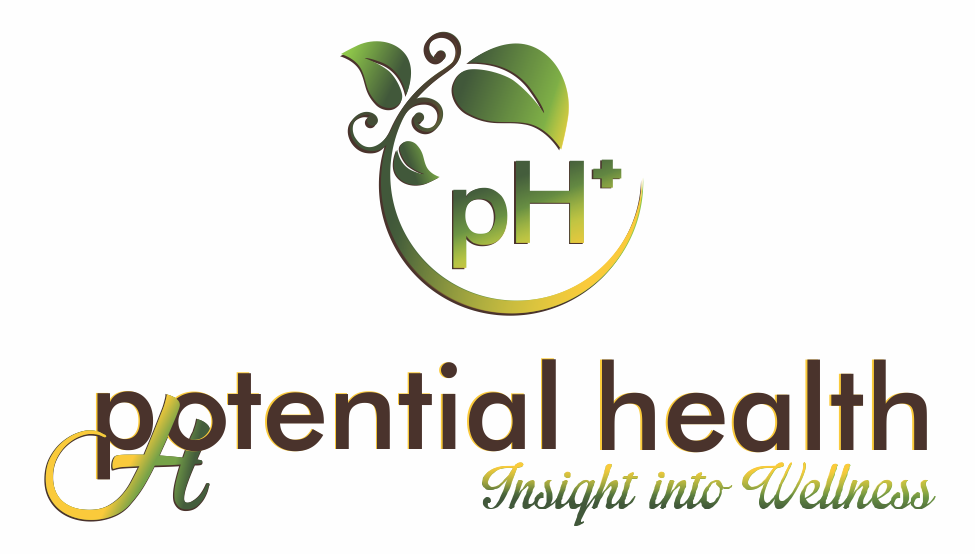 Employment Opportunity: Vermilion
Date of Listing: January 2022
Naturopathic Doctor
Opportunity waits for an N.D. in Vermilion, Alberta to join a well-established, very busy clinic.  Serving many communities in rural NE Alberta, within a farming/ranching area and many amazing recreational activities nearby.  If this appeals to you, we are here, I serve a massive population, as no ND for many 100 KM'S.  In our rural communities, the general population is really awakening and seeking natural healing and supplementation. 
This is an opportunity to build your practice quickly and successfully, as we have clients waiting to see you.  This is also an opportunity for partnership business succession.  
If interested please forward a resume to Sheila Viel, at photentialhealth@gmail.com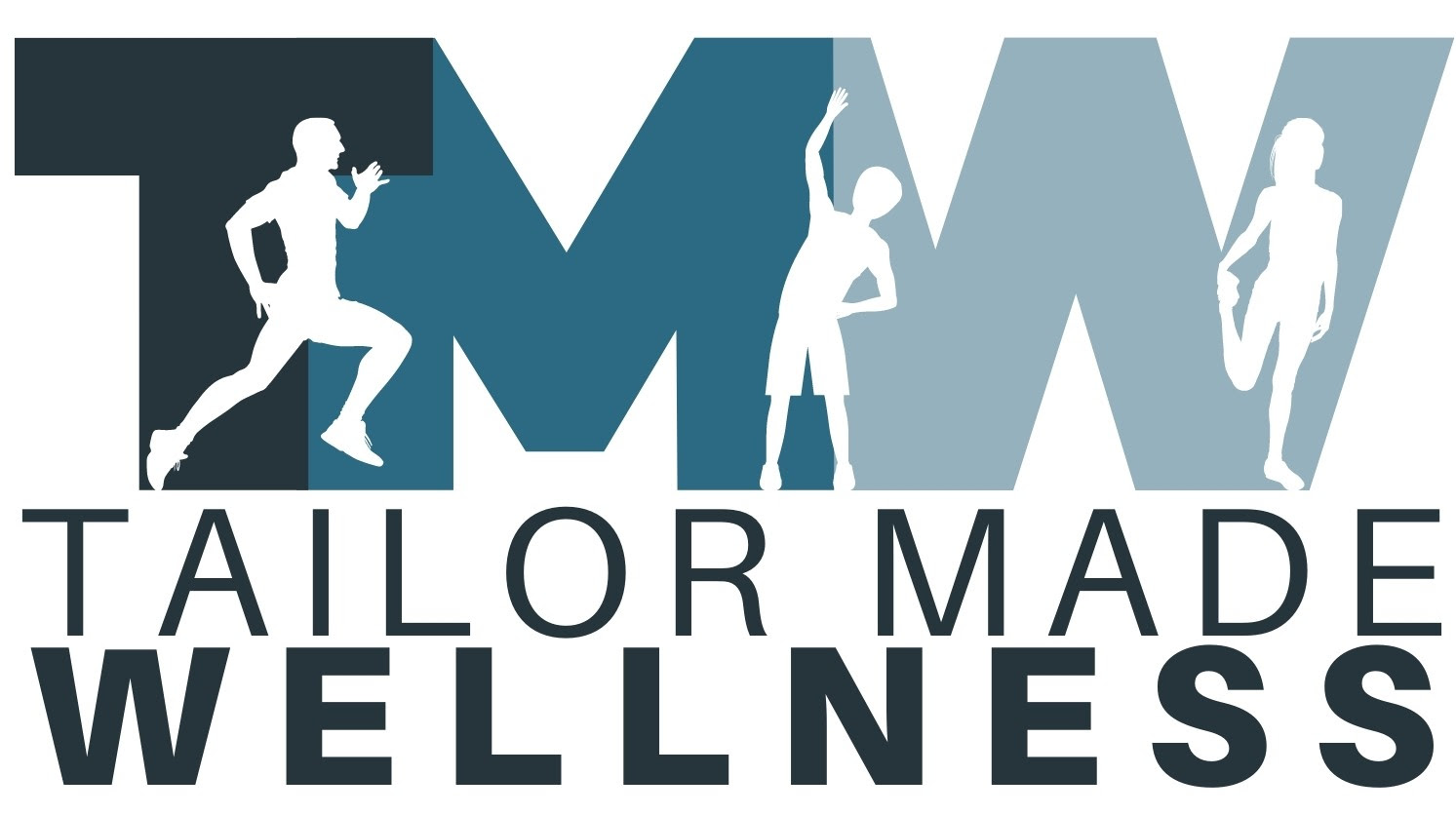 Employment Opportunity: Sherwood Park
Date of Listing: January 2022
Naturopathic Doctor
Tailor Made Wellness, a multi-disciplinary clinic, located in Sherwood Park, is looking to hire a full-time naturopath. The start date can be discussed along with the contract and hours. Looking for a hard-working professional that works well in a team environment.