Contact us for advertisement prices for members and non-members 
CONTINUING EDUCATION LISTINGS


This one-day online conference is for Naturopathic Doctors seeking to enhance their understanding and ability to provide effective care for pediatric mental health.  Join us online on Saturday, February 27 to learn from Naturopathic Doctors that are highly experienced clinicians in providing care for children.
For more information, visit http://www.collaborativeeducation.ca/pediatricmentalhealth/ or send your questions to info@collaborativeeducation.ca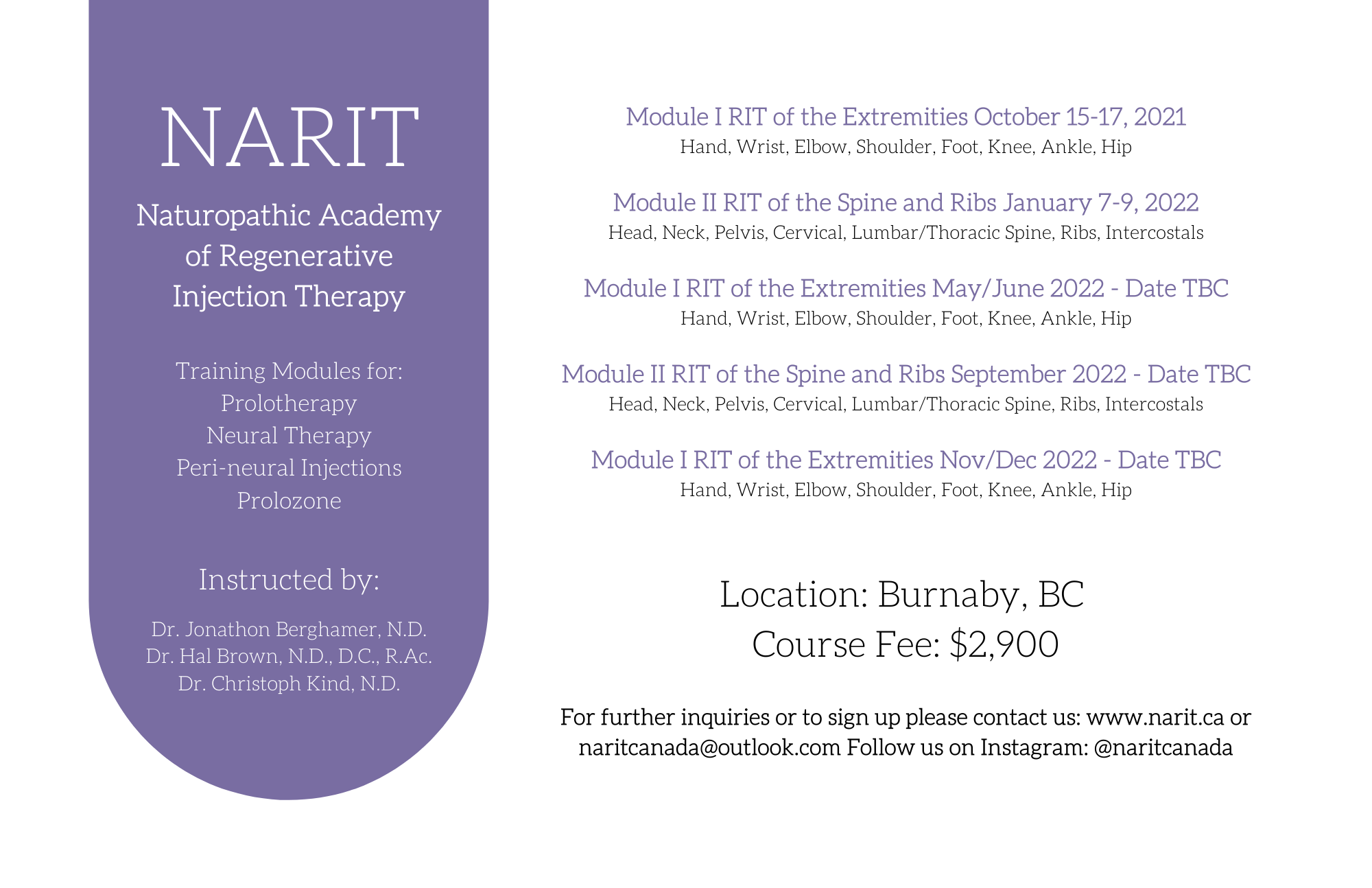 PRACTICE OPPORTUNITIES & JOB POSTINGS

Employment Opportunity: Edmonton 
Date of Listing: November 2021
Natural Products Advisor / Naturopath
Locally owned and managed by pharmacists specializing in compounding, Dispensaries Ltd. has served the greater Edmonton area since 1934. Dispensaries Ltd. holds a strong commitment to patient care and providing the highest quality of service.
Dispensaries Ltd is looking to expand our clinical services by bringing on board a certified doctor of naturopathy interested in working in and growing their business in a professional multi-disciplinary health care setting and thus completing our team. At Dispensaries Ltd, we take a more integrative approach to health and currently work with various clinicians in this way. We are looking to offer some of these services in-house at our newest locations.
The ideal certified naturopath would be available to give in-store advice to patients on various natural products, conduct appointment-based consulting services and IV treatments within their practice or as requested by other prescribers. We strive to create a synergistic environment where patients can get quality advice on professional-grade products while building a relationship with the naturopath. We will extend a contract to a skilled naturopathic doctor passionate about delivering quality care and making a real difference in patients' lives.
Requirements
     • Naturopathic Doctor registered and in good standing with the College of Naturopathic Doctors of Alberta.
     • Offer IV administration
Please forward your CV by email to claudia@dispensariesltd.ca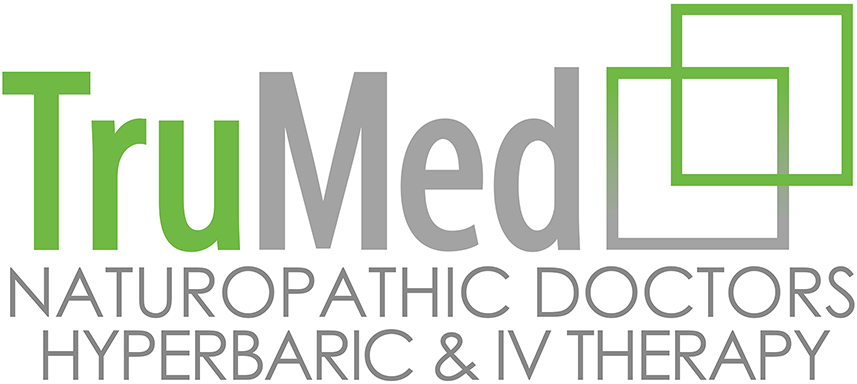 Practice Opportunity: Edmonton 
Date of Listing: October 2021
Busy Naturopathic Clinic in Edmonton looking for an associate immediately – good volume of new patients, excellent financial incentives – must have IV Therapy training. 
The clinic focuses on digestion, energy, mood, hormones as well as IV Therapy and Hyperbaric medicine. 
Brand new ultra-modern 3000 sq ft location for 2021 – 8 person IV Therapy suite & 2 Hyperbaric Oxygen chambers.
Mentorship will be offered to newer graduates.

IV Therapy training is essential. 
Start date: Immediately 
Contact: Eric Muradov, ND
780-964-3712
ericmuradov@gmail.com
Visit TruMed.ca


Practice Opportunity: Calgary
Date of Listing: October 2021
Paradigm Health Group is seeking a Naturopathic Doctor to complement our multidisciplinary team of naturopathic doctors, a medical doctor, a nurse practitioner, and registered nurses.  We are looking for a motivated, compassionate Naturopathic Doctor to fill our full-time position. If your practice utilizes intravenous and oxidative therapies our well-stocked, fully staffed IV suite will be the support you need! Along with our administrative staff and attractive space, we have free patient parking, as well as staff parking available.
Our clinic is located within the Southland Park II office building at the corner of Southland Drive and MacLeod Trail SW in Calgary. If you are interested in joining our practice, please e-mail Nicole at manager@paradigmhealth.ca.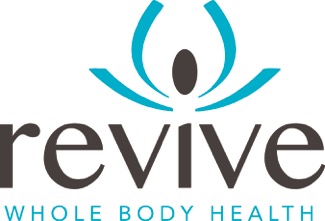 Practice Opportunity: St. Albert
Date of Listing: October 2021
Revive Whole Body Health is looking for a Naturopath to join our successful, very busy multidisciplinary health clinic in St. Albert. This is an incredible opportunity to build your practice quickly and successfully as we already have a base of patients waiting to see you. We look forward to meeting with you if you are motivated to build/grow your practice, are excited about learning and working with other lifelong learners, and are keen to work in a fun multidisciplinary environment.  Please check our website: www.revivehealth.ca.
Hours and days are negotiable. Please forward resume and interest to Dr. Bronwen Samuel at dr.bronwen@revivehealth.ca 
Closing Date:  November 30, 2021
Start Date:  Negotiable