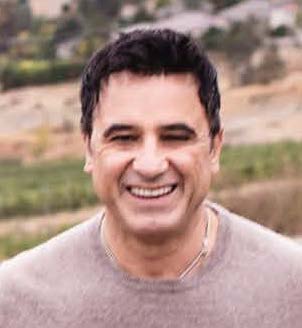 Dr. Gaetano Morello is a licenced clinician at the Complex Chronic Disease Program at B.C.Women's Hospital in Vancouver, making him the first Naturopathic Physician to hold sucha position at a major North American hospital. Since 1992, Dr. Morello has been training and educating physicians, pharmacists, and  health experts on the scientific use of natural medicines.  Contributing author to the  authoritative text on alternative medicine, A Textbook of Natural Medicine, The Development of Neurotherapeutics in the Era of Translational Medicine,  he is also author of Whole Body Cleansing, Cleanse: Ultimate Inside-Out Approach, Stress and Anxiety,and Overcoming Hypothyroidism.
Dr. Morello is also involved in clinical research projects co-authoring a number of published papers in the British Journal of Pharmacology and the Open Pain Journal.
As a member of the Quality Assurance Committee for the College of Naturopathic Physicians of British Columbia, Dr. Morello's mission is to ensure that Naturopathic Medicine utilizes the highest level of quality care for all patients.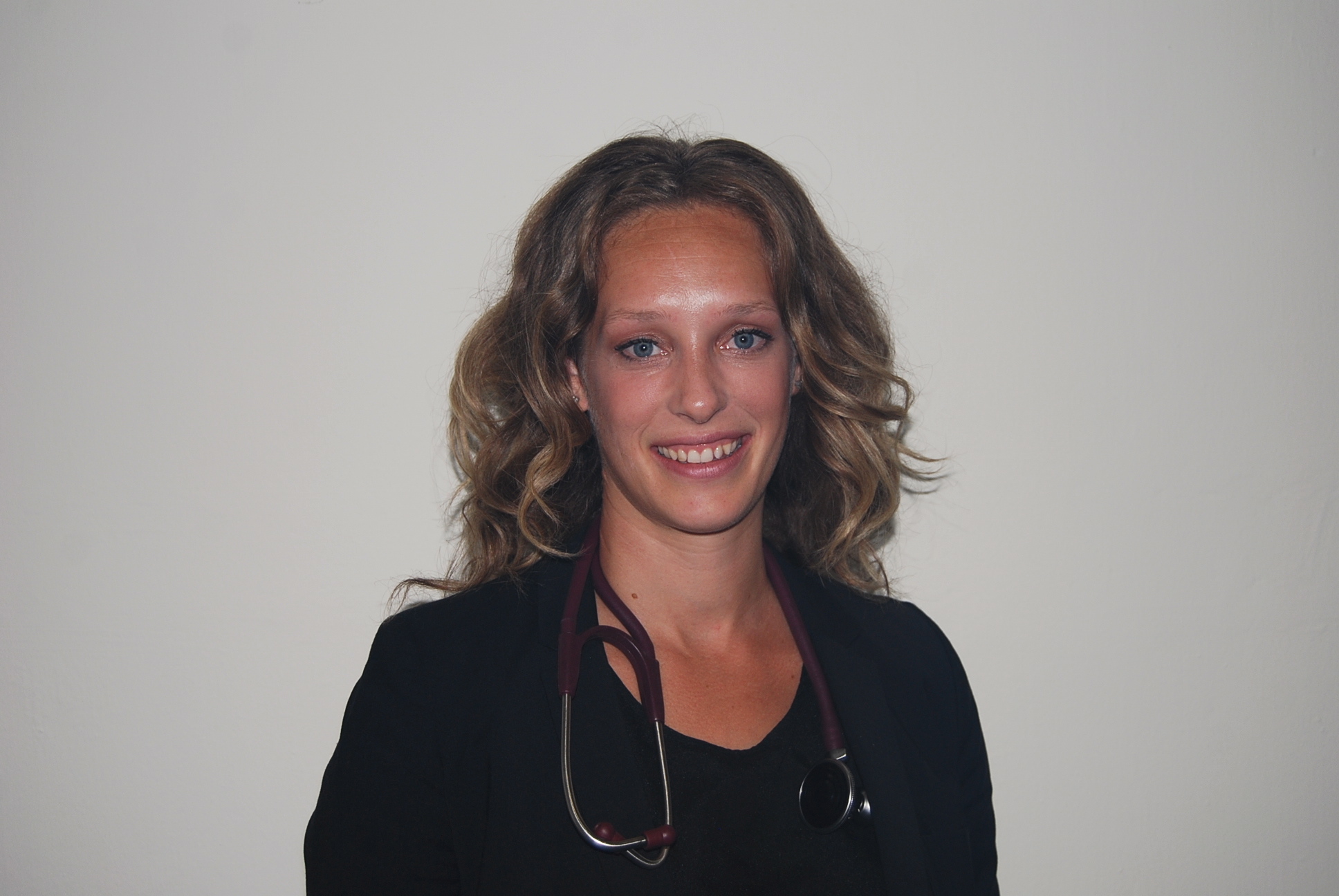 Dr. Bean graduated from BINM in 2012. She has experience working largely with families, young ones and mamas-to-be. She brings her wisdom as a mother of two to help women achieve a healthy pregnancy and smooth labour. She has worked overseas In Singapore for two years which improved her skills in chronic illness as she saw various patients in SE Asia, India and Australia who were unable to find the care they needed.
Her passion lies in:
• Lyme disease and co-infections
• Pre- and post-natal care including labour support
• Pediatrics including Autism Spectrum Disorder, ADHD, SPD
• Digestive complaints particularly SIBO and IBS
• Vaccine optimization and education
• Genetic report analysis (MTHFR)
Dr. Bean has several certifications including:
o IV certification
o Pharmaceutical license
o Immunization Certification from BCCDC
o Acupuncture certification
o Neural therapy certification
o Perineural therapy certification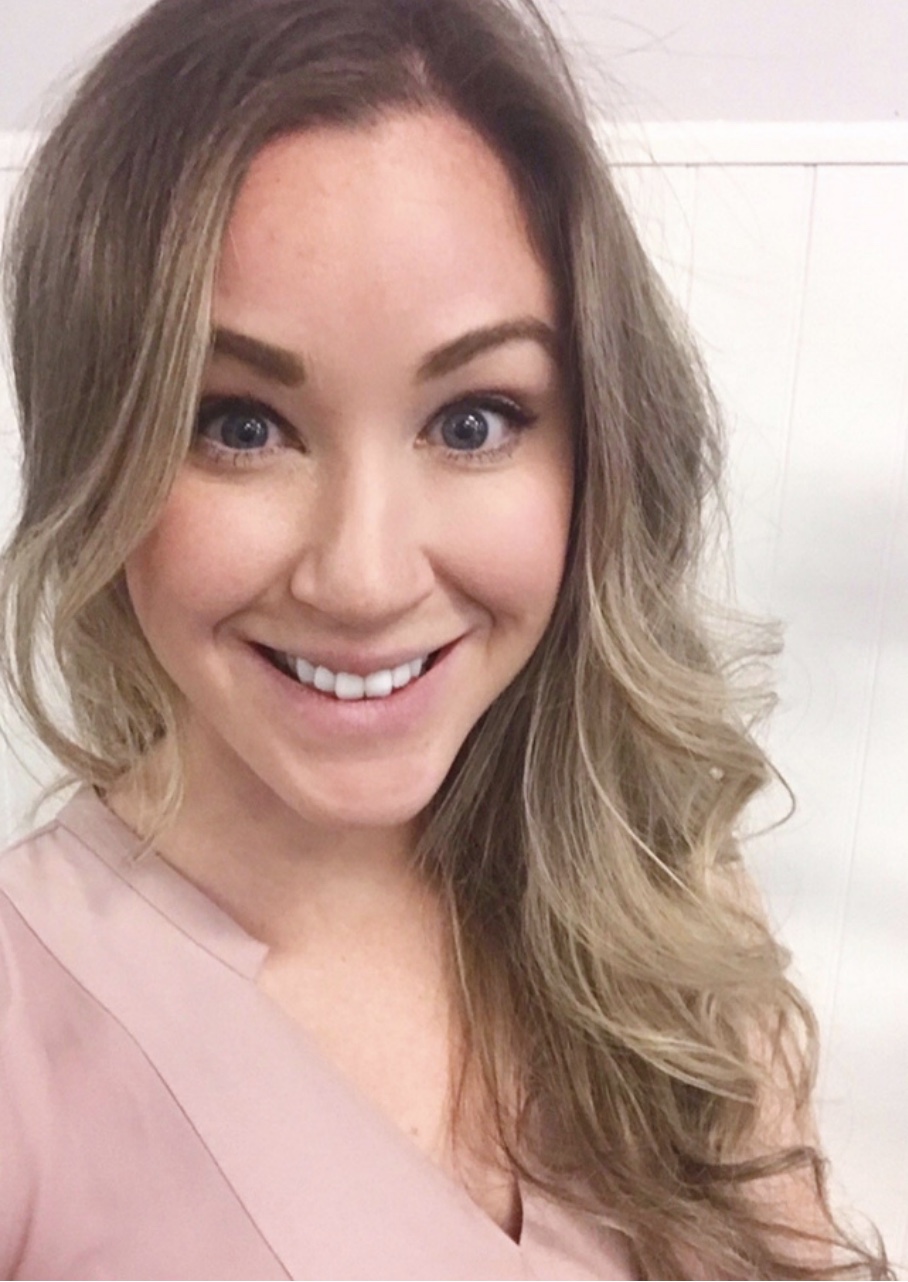 Dr. Danielle Watson is a naturopathic doctor & creator of The Mother Doctor (@themotherdoctor). Dr. Watson is a speaker, educator & activist for a healthy motherhood, looking to spread the message that 'being a mom is not a diagnosis'.
Dr. Watson completed her Doctor of Naturopathy degree from the Canadian College of Naturopathic Medicine. Prior to that she completed her Honours Bachelor of Arts degree in Psychology from Wilfrid Laurier University. Dr. Watson is a National Committee member for the Canadian Perinatal Mental Health Collaborative, which is an organization seeking to create a national perinatal mental healthcare strategy for Canada. Dr. Watson worked as the Clinical Operations Manager for Koble Cares, a virtual platform for parents. She is registered to practice by the College of Naturopaths of Ontario & is a member of both the Canadian Association of Naturopathic Doctors & the Ontario Association of Naturopathic Doctors.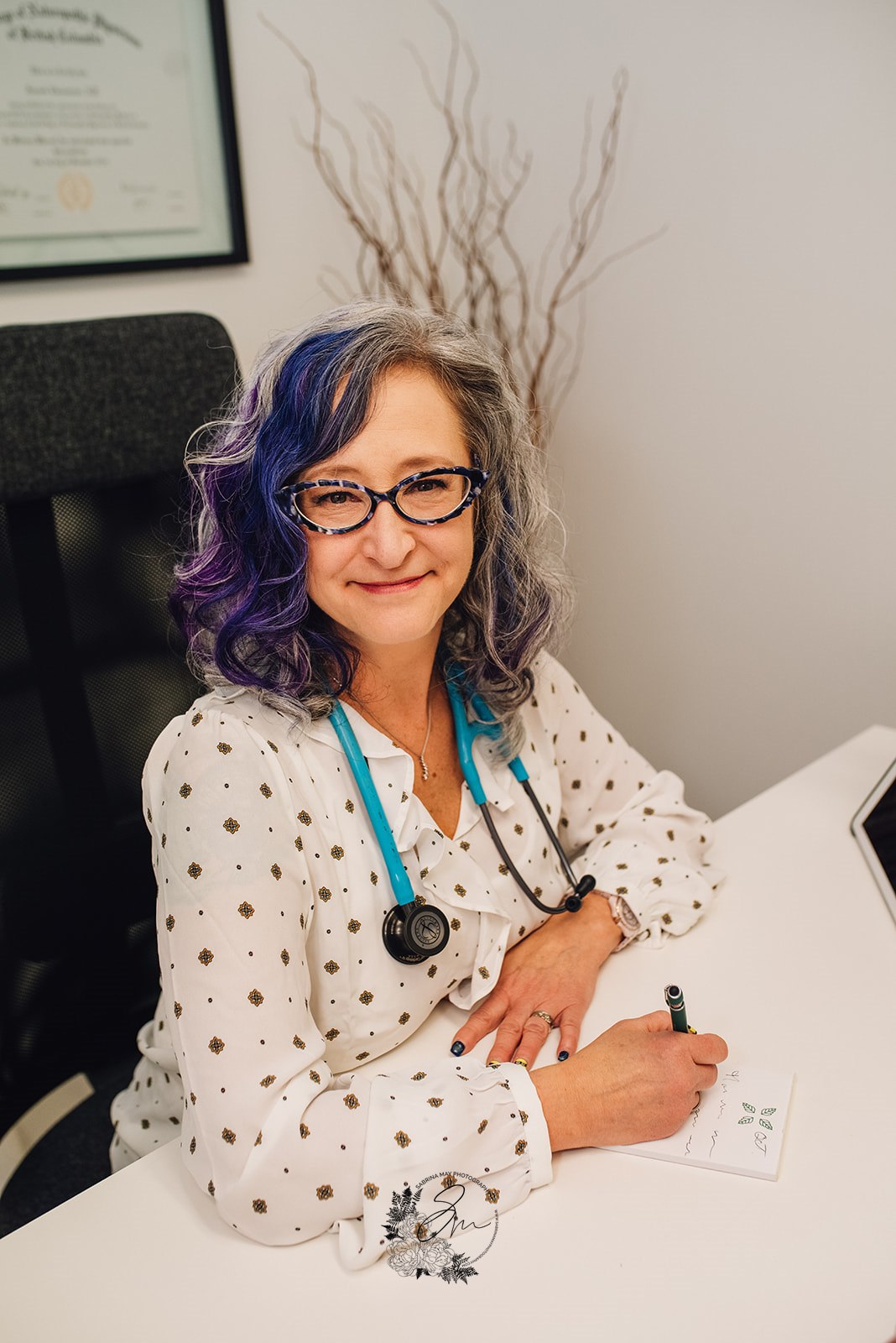 Dr. Anouk Chaumont graduated from the Canadian College of Naturopathic Medicine in 2005 and practiced naturopathic medicine in Eastern Ontario for 9 years before deciding to move to Grande Prairie, Alberta. During her career as a naturopathic doctor, she has had a special interest in naturopathic oncology as well as injection therapy for musculoskeletal problems.
In the recent years, after her husband got bitten by a tick in Northern Alberta and contracted Lyme disease and Babesiosis, Dr Chaumont has decided to focus her career in helping patients suffering from Lyme disease and associated tick-borne infections. Although she still practices general family naturopathic medicine, the main focus of her practice is in the proper diagnosis and treatment of Lyme disease as well as naturopathic oncology support.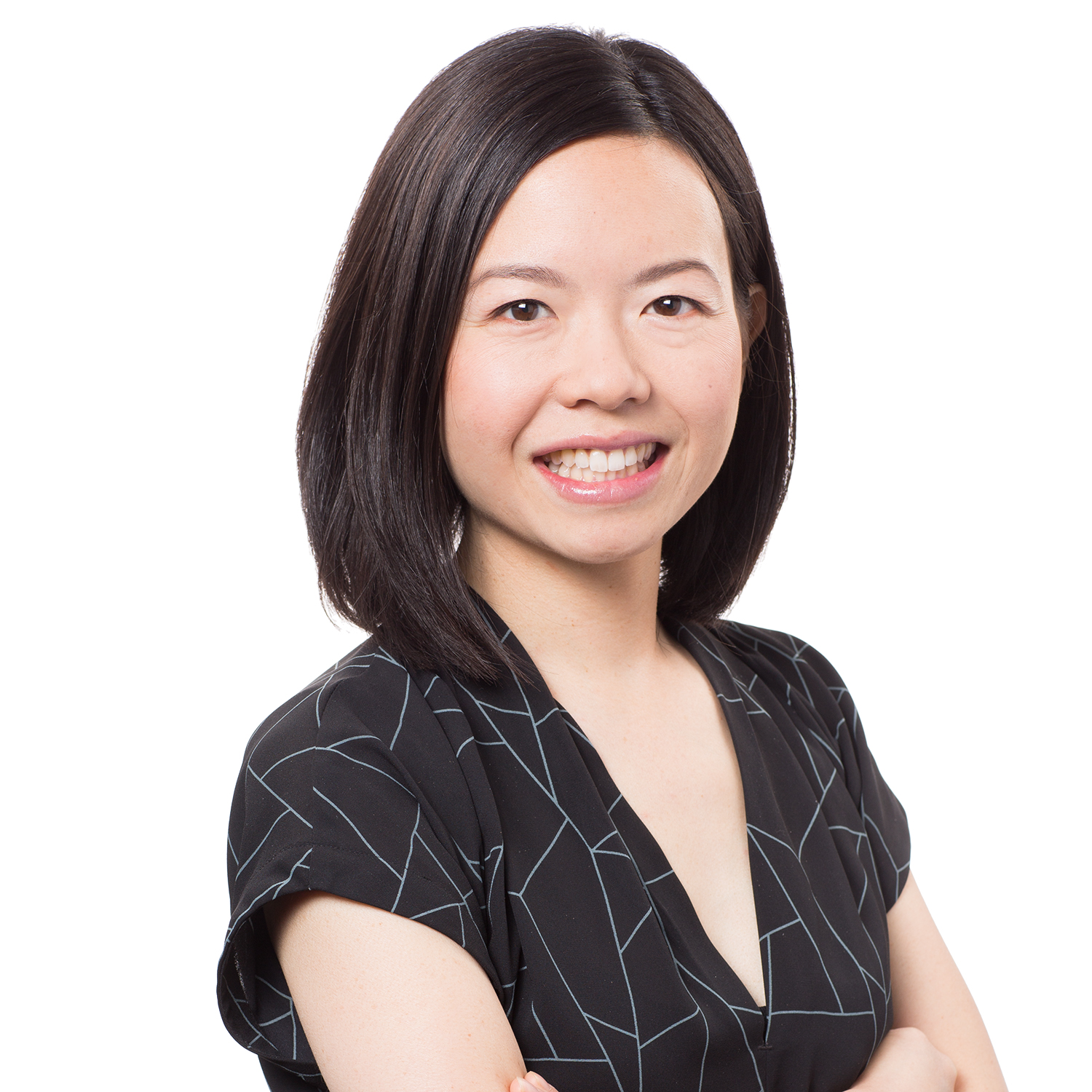 Dr. Patti Yik is a graduate of the Canadian College of Naturopathic Medicine and owns and operates a clinic in Calgary called Vive Integrative Health Group. Her practice focuses on fertility and the many contributors that affect fertility including hormone balance, toxicity, mitochondrial function, and immunology. She also frequently works with couples with chronic pregnancy losses, those undergoing assisted reproductive techniques (ARTs), or have had poor success with ARTs. Stemming from her undergraduate degree in Immunology, she has a special interest in examining and addressing the unique role of the immune system in fertility. Her experience providing a thorough and individualized approach to fertility gives couples direction and hope that can be difficult to find elsewhere. Outside of her practice, her clinic, and her three busy children, she has no time for anything else, though she would like to sleep again one day.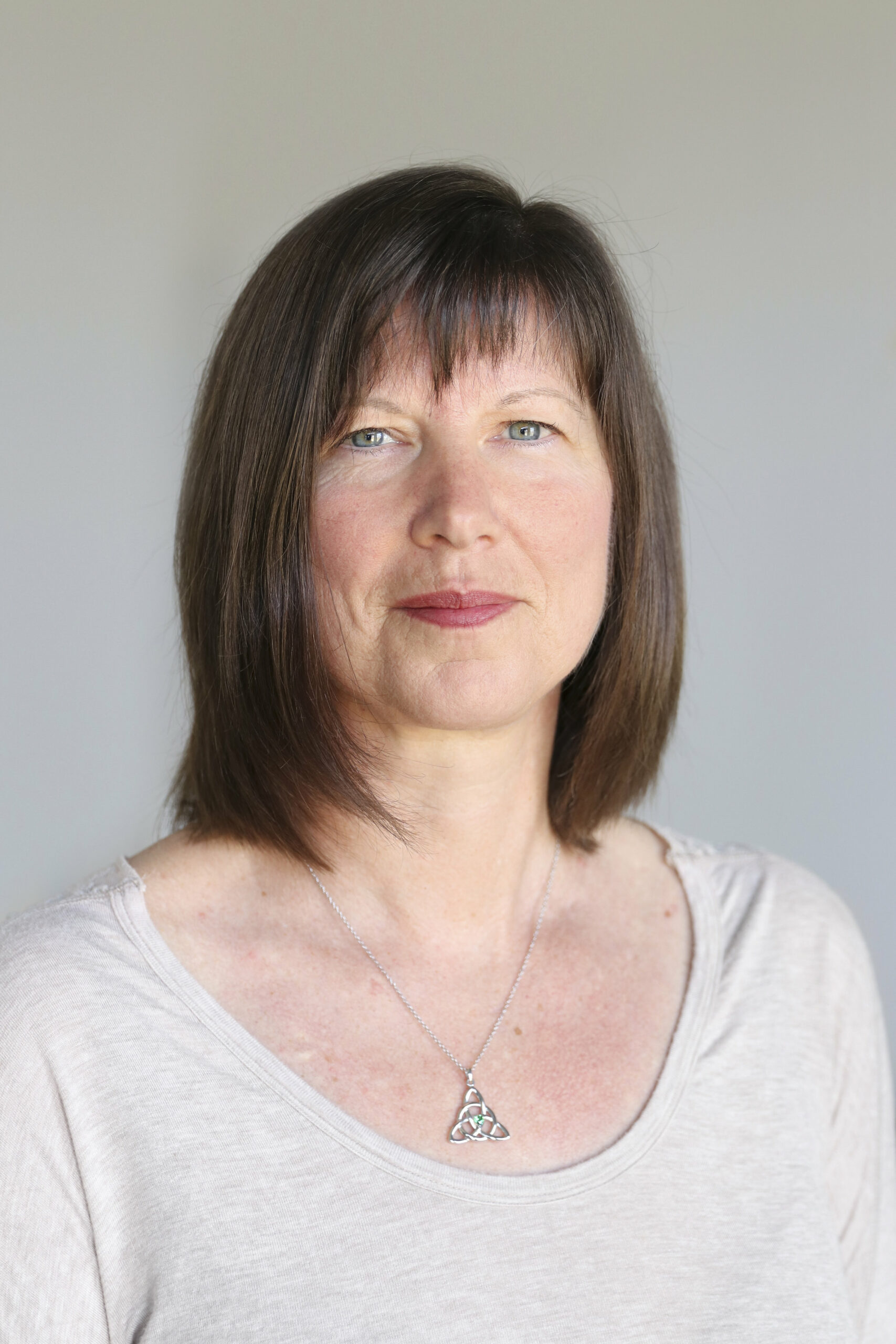 Dr. Christina Bjorndal, ND
Dr. Christina Bjorndal, ND is considered an authority in the treatment of mental illnesses such as depression, anxiety, bipolar disorders and eating disorders using a physical, mental, emotional and spiritual approach.  Having overcome many mental health challenges, Dr. Chris is a gifted speaker and best selling author who has shared her wellness philosophy with platforms such as the Jenny McCarthy show, the International Bipolar Foundation, and many health summits and docuseries. She is recognized as a top ND to follow by two independent organizations. Her book "Beyond the Label" is a comprehensive guide to naturopathic mental health.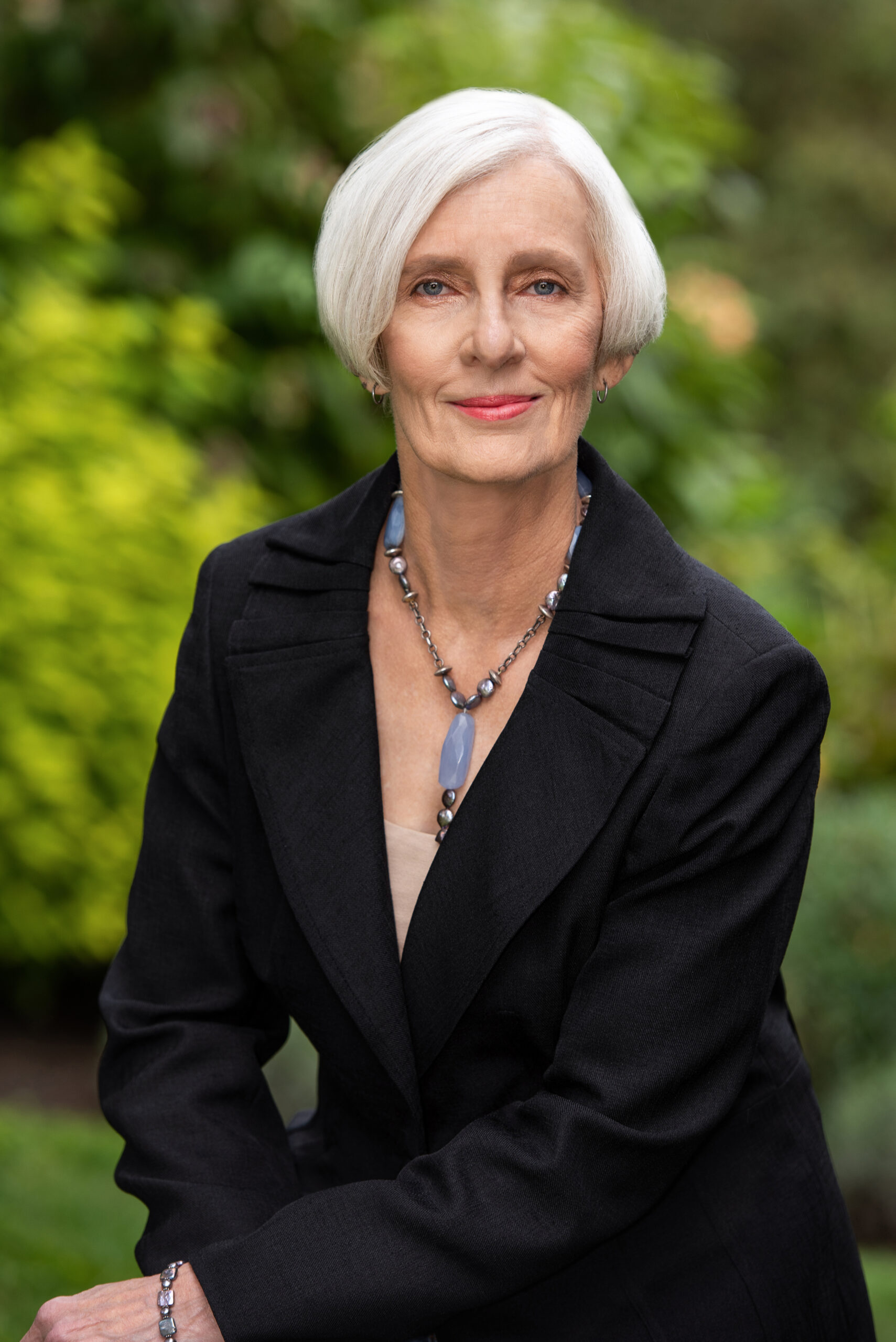 Dr. Andrea Gruszecki received her Doctorate in Naturopathy from Southwest College of Naturopathic Medicine and holds a BA in Ecology and Evolutionary Biology from the University of Connecticut. She is the author of the Mineral Status Evaluation chapter in the Textbook of Natural Medicine (2019), and articles for NDNR and the Townsend Letter. She presents continuing medical education on a variety of subjects, including allergy immunology, organic acids, toxic exposure and COVID-19. Dr. Gruszecki serves as a clinical consultant for US BioTek Laboratories and is often able to provide novel insights for clinicians using her clinical experience and the latest research.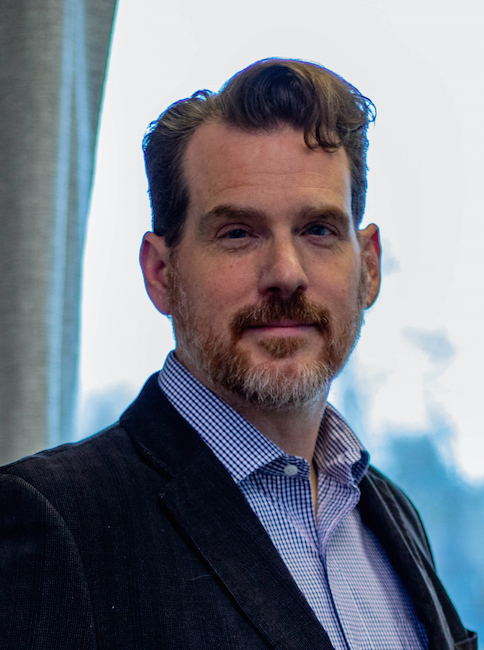 Dr. Jason Bachewich ND graduated from Brandon University with studies in Botany and Mycology before going on to start his Masters in Mycology at the University of Toronto.  He graduated from CCNM in Toronto in 2006 and set up Nature Doctors in Winnipeg with his wife Dr. Mary Anne Hembroff (Class of 2003).  Nature Doctors is Manitobas largest integrative Naturopathic Clinic with 9 NDs and many other allied health practitioners.  He has worked for many of the largest supplement companies as a consultant and a speaker.  Jason is a board member on the Manitoba Naturopathic Association and of the TICCS clinic – Canada's first publicly funded tick borne infectious disease clinic.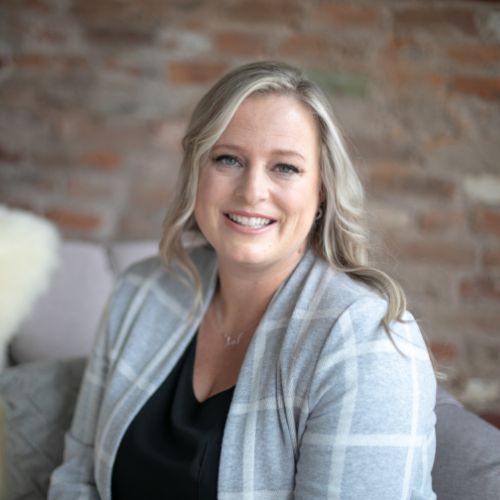 Dr. Alison Danby is a Naturopathic Doctor with a clinical focus on immune and autoimmune conditions. She graduated from the Canadian College of Naturopathic Medicine in 2007, previously she was a high school teacher. Education has always been a passion of hers that continued into her Naturopathic career as a professional speaks for health care professionals, also inspiring and empowering people struggling with autoimmune through her podcast Autoimmune Simplified. Dr. Danby's passion and mission is to change the paradigm of how we medically treat autoimmune. She is the founder of The Autoimmune Institute, The Autoimmune Integrative Clinic, and owner of The Root of Health, Integrative Health Clinic. When she's not working with clients she is enjoying nature, hiking with her 2 dogs, Olive and Carob.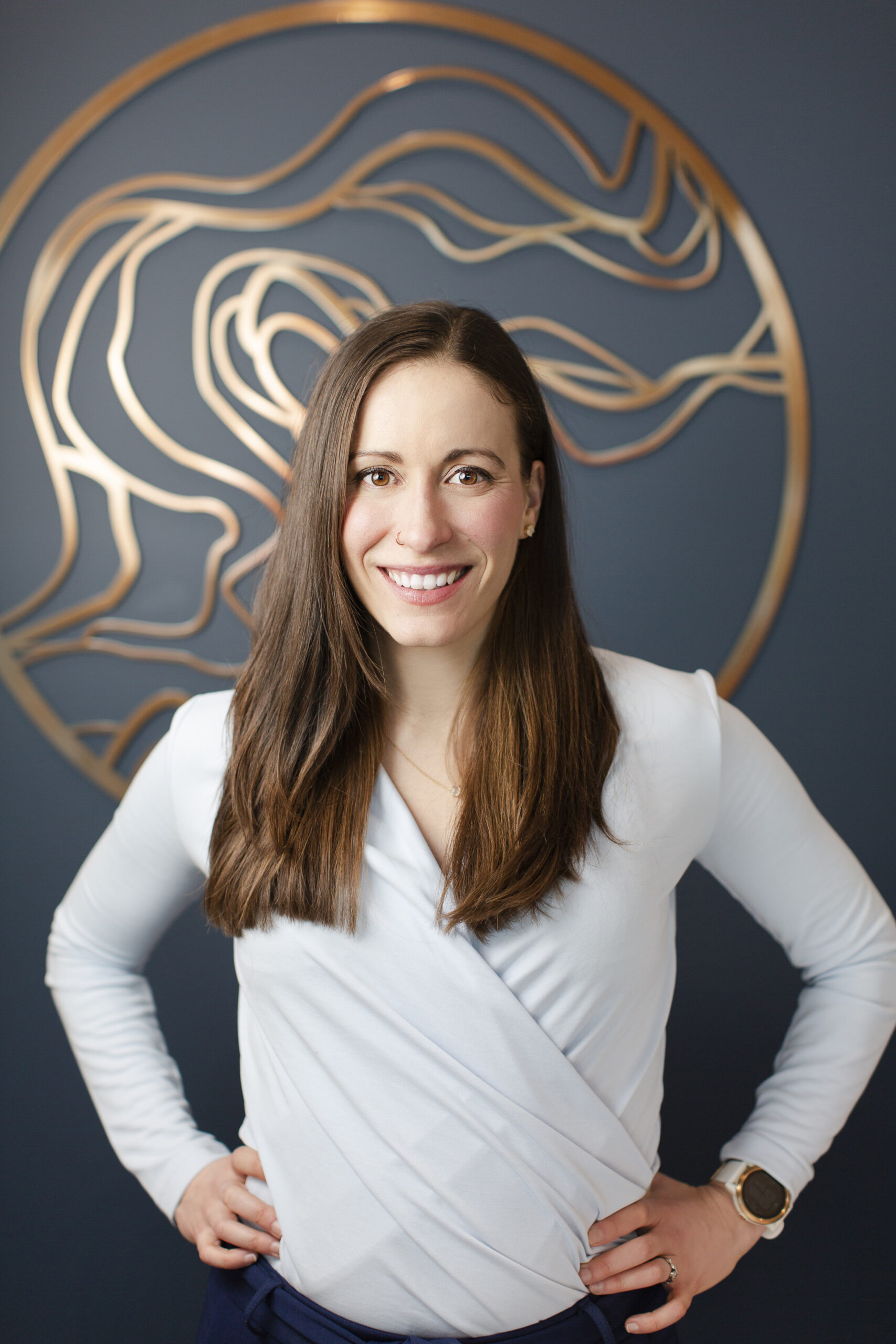 Dr. Briana Botsford is a Naturopathic Doctor and owner of Flow Functional Health Care in Edmonton, AB. She is an Ironman triathlete and passionate member of the local triathlon and Crossfit communities and as such, you might catch her in full spandex on the weekends, cycling or running in Edmonton's glorious river valley. Dr. Botsford completed her undergraduate education at Queen's University, receiving a Bachelor of Physical and Health Education as well as Bachelor of Science in Life Sciences. Because of her interest and participation in sport, she trained as a Naturopathic Doctor at the Canadian College of Naturopathic Medicine with a focus on sports medicine. She is working to update and provide evidence-based guidelines to support female athletes through nutrition, lifestyle, nutritional supplementation and concussions. When not at the clinic or training, you can find her on her family farm north of Edmonton where she grows an epic vegetable garden in the summer.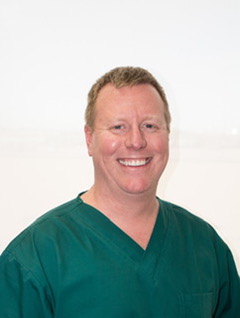 Dr. Nowazek is a naturopathic doctor practicing in Edmonton, Alberta. He has a Bachelor of Science Degree from Brandon University (Brandon, Manitoba) with a Chemistry major, graduating in 1993. He then attended the Canadian College of Naturopathic Medicine (CCNM, Toronto, ON), graduating in 1997 and has been in practice in Edmonton since then. He has a general practice where he sees patients with all types of health conditions. He has extensive knowledge and experience in all basic and advanced naturopathic therapies in Alberta and he teaches many of the advanced courses in Alberta. His advanced training includes courses in IV therapy, ozone therapy, environmental medicine, prolotherapy, PRP and Stem cell therapy.
Dr. Nowazek was president of the Alberta Association of Naturopathic Practitioners (AANP) from January 2001 to January 2008, before it became the College of Naturopathic Doctors of Alberta (CNDA). During this time he oversaw all activities toward regulating naturopathic medicine in Alberta including creating the competence profile, writing the regulations, twice weekly government meetings, developing alternative complaints process, consultations and presentations to all health professions in Alberta.
Dr. Nowazek was vice chair of the Canadian Association of Naturopathic Doctors (CAND, Toronto, ON) for 5 years from September 2011 to October 2016. During that time he worked in collaboration with the CAND board and staff on research around the marketing of naturopathic medicine and developing the public awareness campaign launched by the CAND in 2016.
Dr. Nowazek was elected to the council of the College of Naturopathic Doctors of Alberta (CNDA) in September 2020 as a member at large for a 3 year term. He resigned from the CNDA in December 2021.
Dr. Nowazek has been married since 2002 to his wife Kristin who is a former professional ballerina and currently is a ballet dance instructor, and we have 4 wonderful children.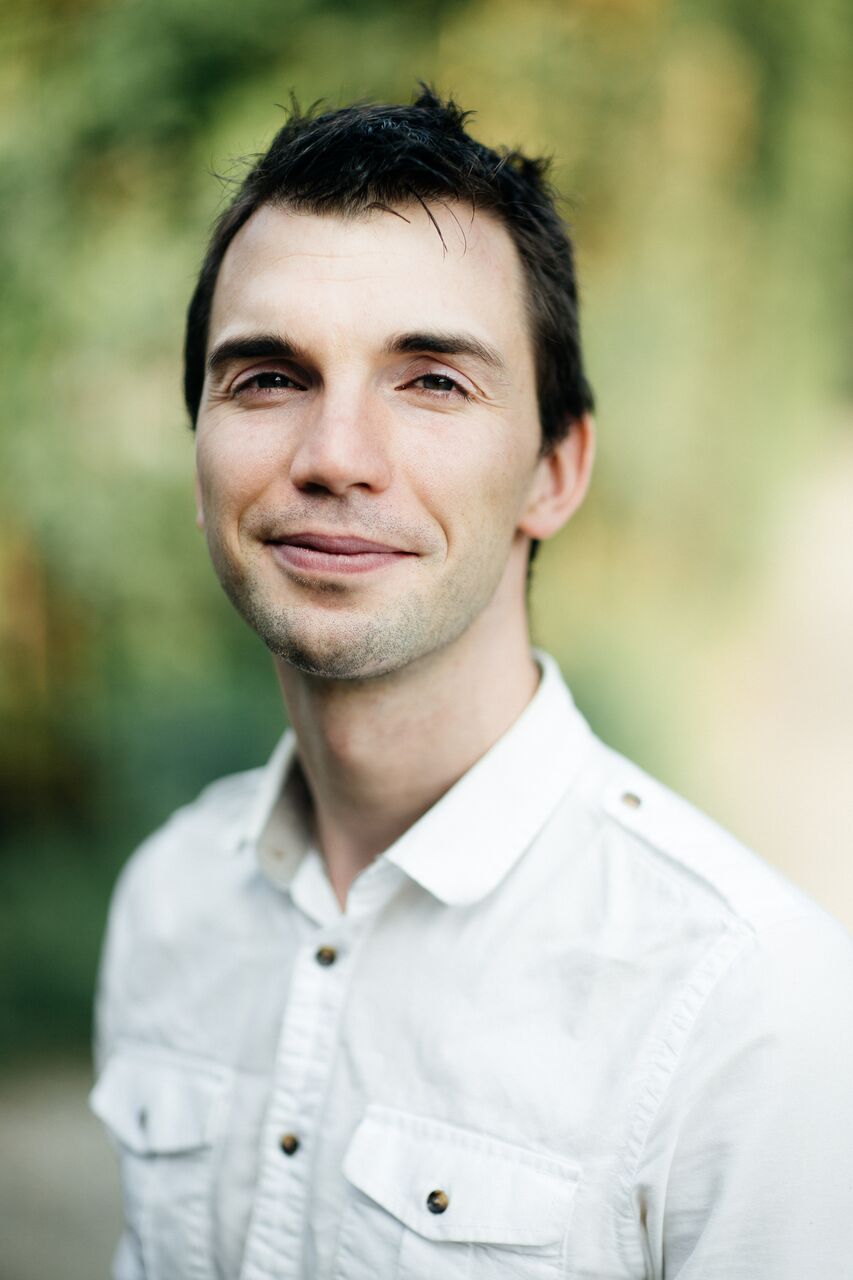 Dr Paul Theriault is a 2006 graduate of the University of Calgary, and a 2010 graduate of CCNM (Toronto). He currently practices in Calgary, with a practice focused on blockages to healing, hormonal health and osteopathic manipulation. He is an active triturator of new and old homeopathic remedies, and has published nine books on homeopathy, including a systematization of the materia medica of the animal remedies.