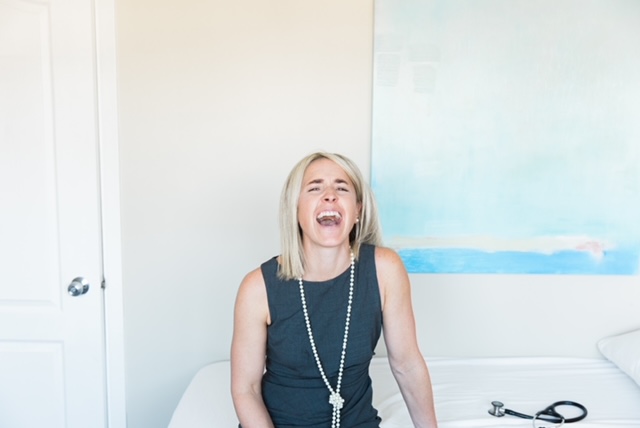 DR. HILLARY DINNING, ND
PRESIDENT
Dr. Hillary Dinning's, ND practice is based on children's health, specifically ADHD and autism. Hillary also has spent years with a focus on fertility and loves working with chronic conditions. She is a member of the PedANP and loves to do children's health-focused writing for magazines, including  Calgary's Child, and is a co-author in You've Got This Healthy Mama. Find Hillary outside of clinic hours running the AAND as President, spending time with her three crazy children and nutty husband, and going for trail runs.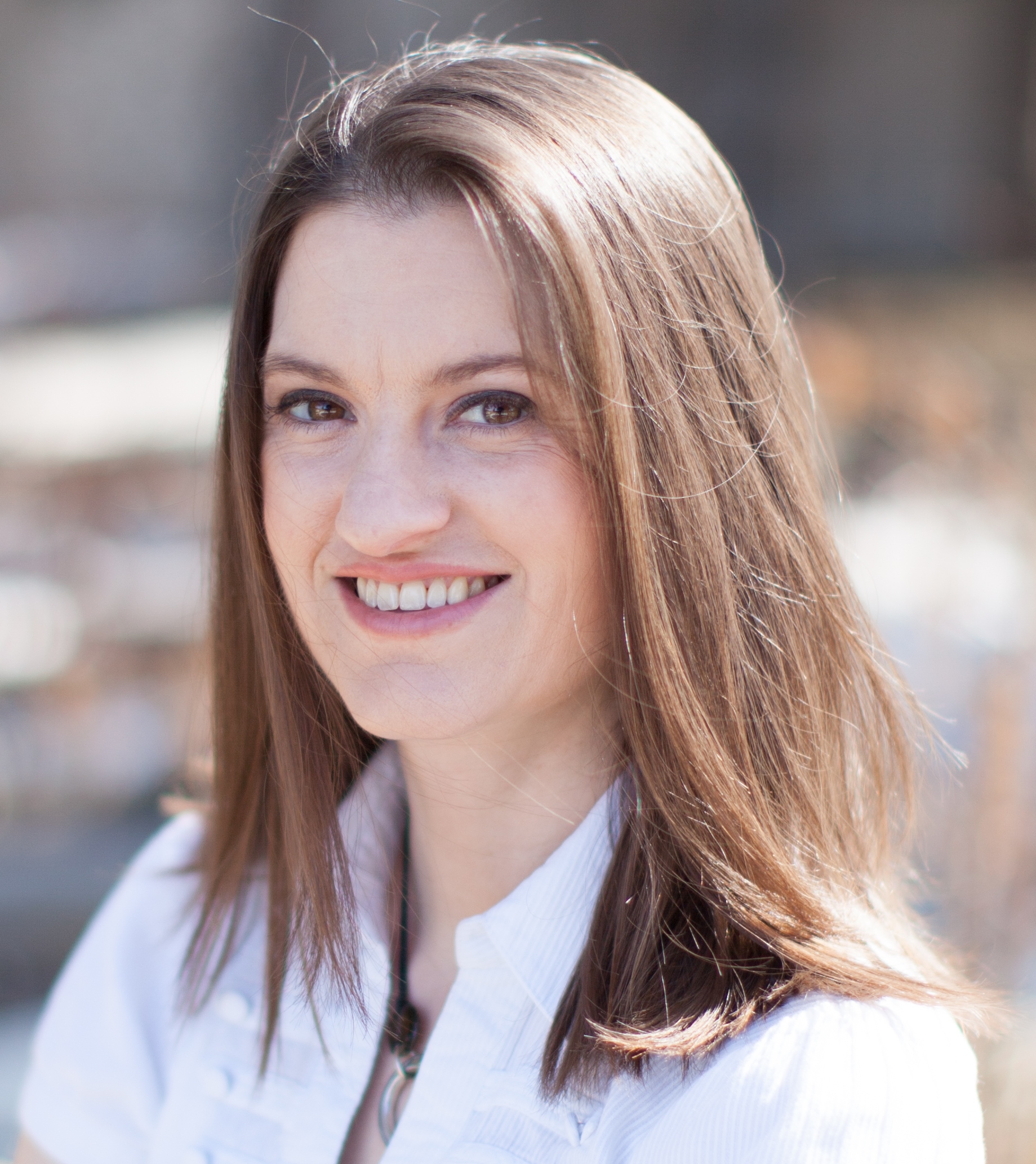 DR. CYNTHIA HNATKO, ND
TREASURER
Dr. Cynthia Hnatko, ND received a Bachelor of Science in Nursing from Ryerson University before completing a four-year Naturopathic degree from the Canadian College of Naturopathic Medicine.  Dr. Hnatko, ND is a member in good standing with the College of Naturopathic Doctors of Alberta (CNDA) and the Canadian Association of Naturopathic Doctors (CAND).  She has a general family practice in Edmonton, with a special interest in fertility, perinatal care, and pediatrics.
DR. LORRAINE MCCARTHY, ND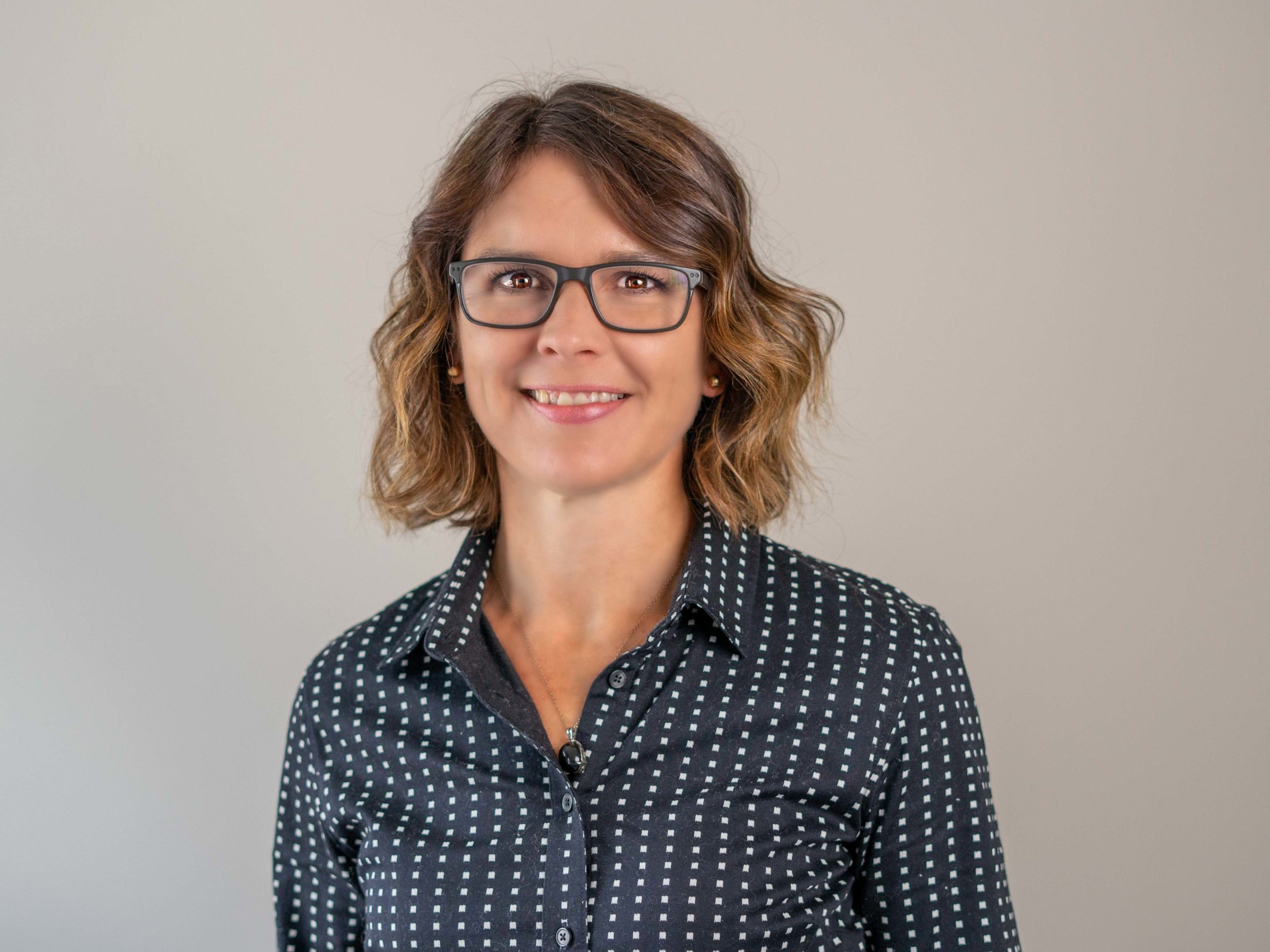 DR. JOANNE DAY, ND
DIRECTOR
Dr. Joanne Day, ND has been practicing Naturopathic Medicine since 2006, after graduating from the Canadian College of Naturopathic Medicine in Toronto. She has a passion for using both traditional medicine and cutting-edge natural therapies to help her patients overcome their health challenges.
Dr. Day, ND obtained her undergraduate degree in Engineering but after working as an engineer she realized that she was better suited to a job helping people. After leaving Engineering, Joanne spent a year in South America where she became interested in natural medicine after witnessing it being practiced together with conventional medicine.
Joanne lives in Lacombe, Alberta with her farmer husband and their three children. When not practicing or studying Naturopathic Medicine, Joanne enjoys skiing and camping with her family. Joanne is excited to be a part of the AAND board and looks forward to contributing to the Naturopathic Profession in Alberta.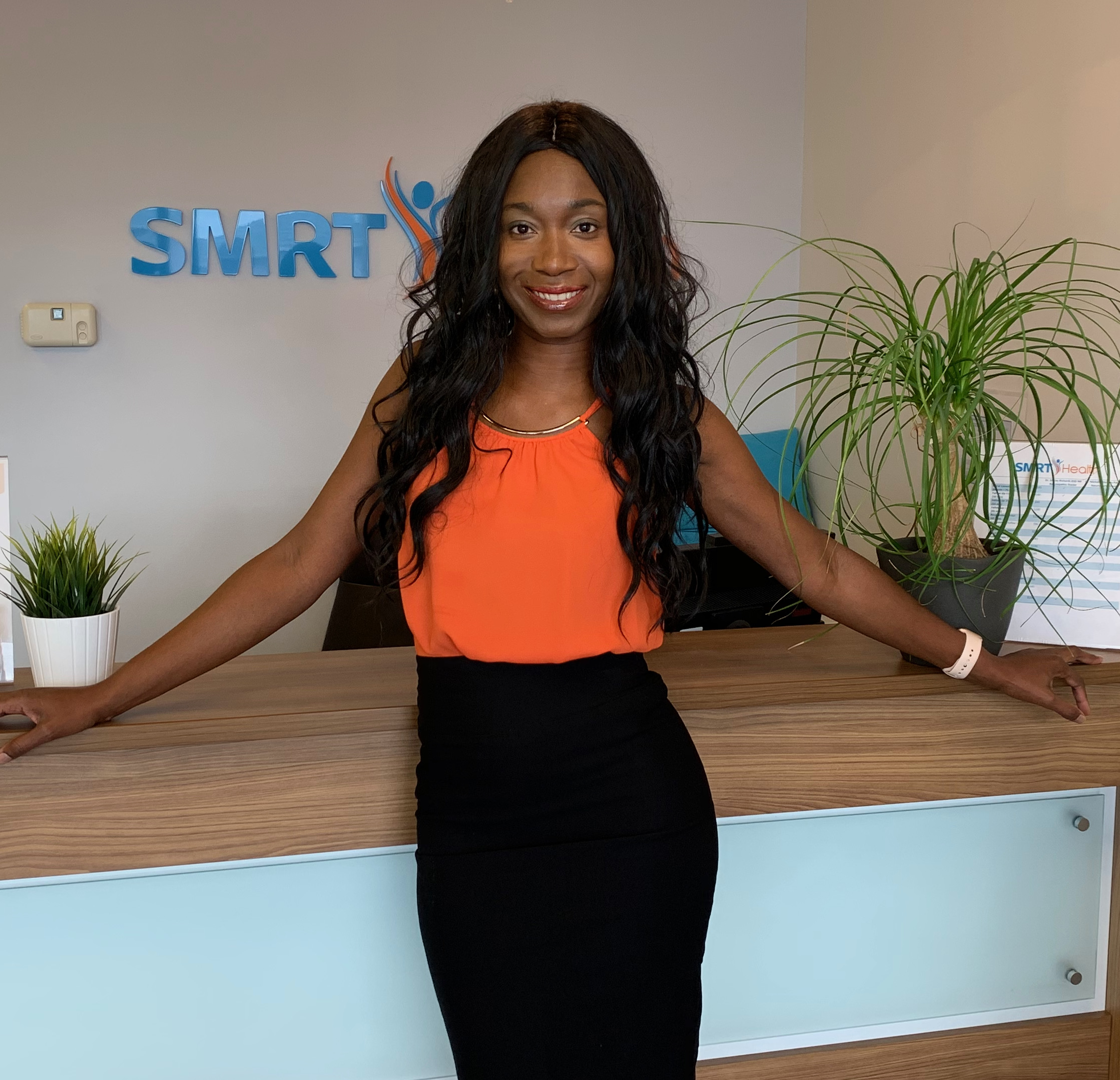 DR. STACEY RICHARDS, ND
DIRECTOR
Dr. Richards, ND embraces an eclectic general practice with special interests in women's health and proactive aging. Her strong interest in healthy aging has led to specialized training in bio-identical hormone therapy, Mesotherapy, and Facial Rejuvenation Acupuncture – a non-surgical facelift used to reduce the signs of aging. 
Dr. Richards empowers and motivates her patients to assume responsibility for their health through education. Transferring her knowledge through education transcends private practice, as she has been actively involved in clinical research at Sunnybrook Health Sciences Centre in Ontario. Dr. Richards believes research creates knowledge and allows us to share ideas that will translate into clinical practice. Her recent efforts include being a co-author on a research paper published in the International Journal of STD and AIDS. In addition, Dr. Richards has served as a member of the Board of Directors of the Ontario Association of Naturopathic Doctors.
During her tenure at the University of Manitoba, Dr. Richards received her Bachelors of Science degree, Microbiology where in addition to developing a deep understanding of winter she discovered an interest in both patient care and research. She chose naturopathic medicine because of its principles and application in both areas. Her medical training was completed at the Canadian College of Naturopathic Medicine.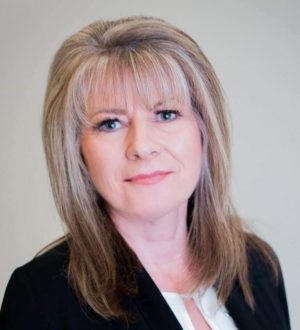 SHEILA MCFADYEN
EXECUTIVE DIRECTOR
The AAND welcomed Sheila McFadyen as our Executive Director in April 2022. Sheila brings a wealth of experience in professional association management. She has worked with the Canadian Association of Government Finance Officers, the Canadian Association of Petroleum Production Accounting, CGA Alberta, and the Alberta Accountants Unification Agency, and has spent many years working in the private sector as well. Sheila brings senior leadership expertise in Strategic & Business Planning and Implementation, Education (Post-secondary & Continuing Professional Development), Marketing, Communications, Government Relations, Advocacy, Governance, Member Programming & Services along with Career/Practice Support. Sheila looks forward to working with the board of directors and committees, engaging with membership and advancing the goals of the association.