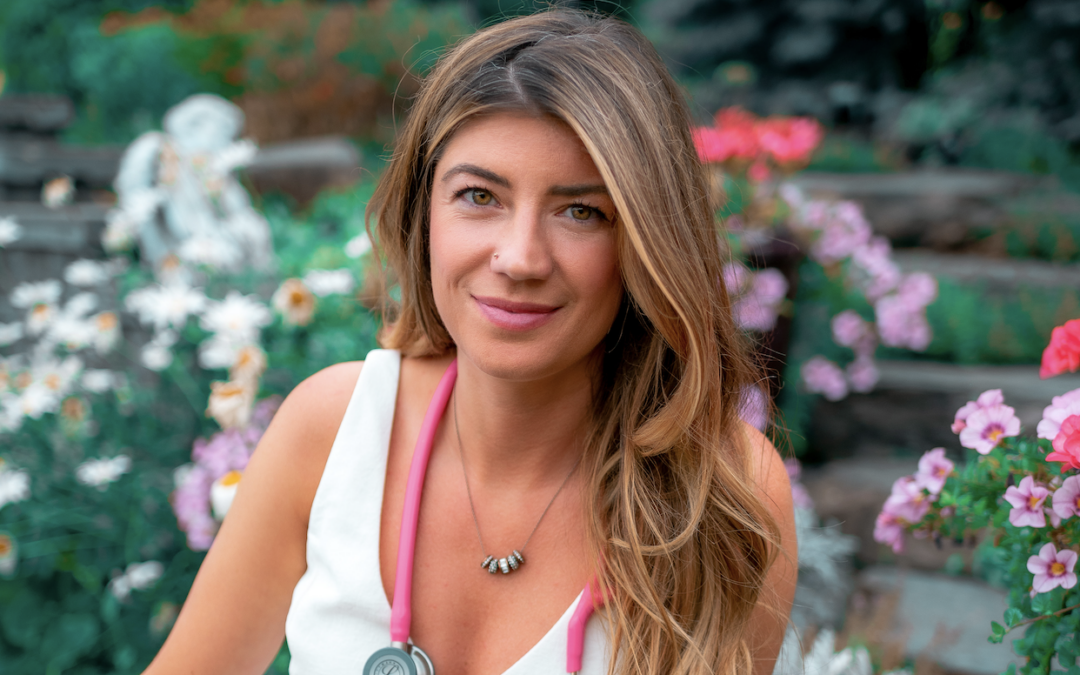 Dr. Warner started her work in healthcare as a Registered Nurse. This work provided her with great clinical training and experience. After some time, she felt called to work with people in a more preventive role within healthcare and found herself moving to Portland, Oregon to pursue a Doctorate in Naturopathic Medicine and a Master's of Science in Asian Medicine.
When she returned to Calgary, she started her own clinic in Canyon Meadows in South West Calgary, which recently celebrated its 3rd birthday.
She is one of a few US trained ND's with a speciality in Chinese herbalism, classical acupuncture techniques, and East Asian Facials. Her focuses include working with sinus/respiratory conditions, autoimmune conditions, digestion/skin conditions, fertility, and women's hormone balancing.
She is currently enrolled in her mentor, Dr. Heiner Fruehauf's course on the use of Classical Chinese Medicine and its unwavering ability to heal diseases of these modern times.
Her passions include: tacos, travel, astrology, Qi gong and gardening.
Connect with her today:
587 288 3706