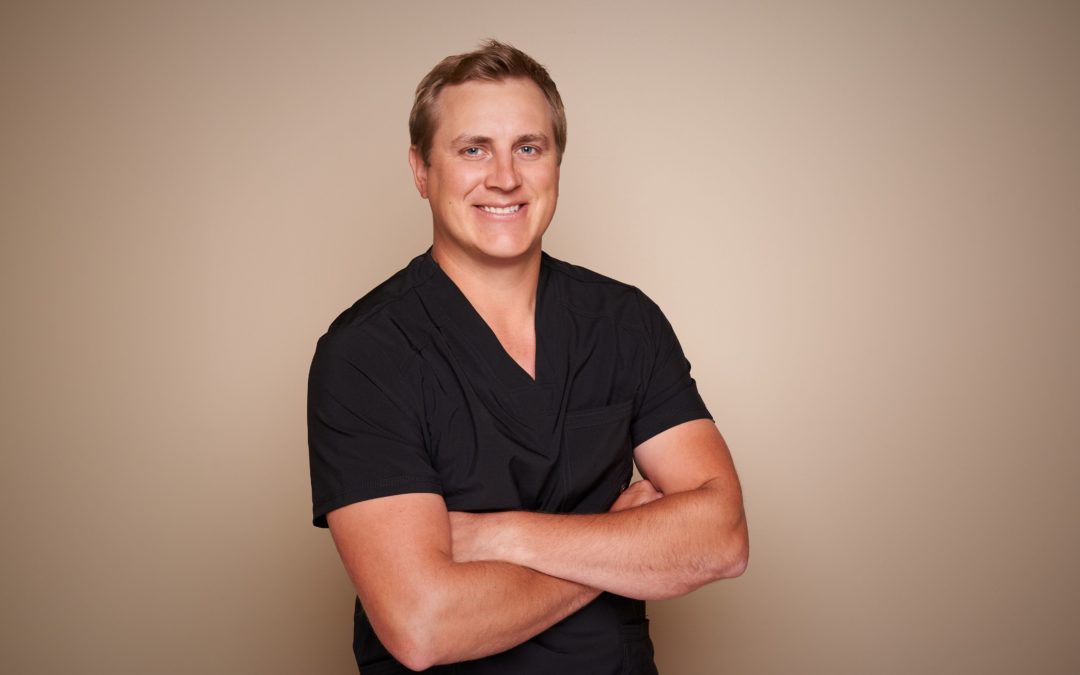 Dr. Tim Warwick currently practises at Vive Integrative Health Group in Calgary, AB. He graduated with distinction from the University of Alberta with a Bachelor of Science degree. Inspired through his studies in biochemistry, nutrition, and physiology, he continued his education at the Boucher Institute of Naturopathic Medicine. He is currently a registrant in good standing with the College of Naturopathic Doctors of Alberta and is an active member of both provincial and national professional associations.
With over 10 years of clinical experience, Dr. Tim has been fortunate to work with a wide variety of patients with an even wider variety of health concerns. Dr. Tim takes an integrative approach when assessing and treating his patients, which results in conscientious and well-rounded care. He is a strong proponent of ethical, unbiased, safe and effective treatment strategies.
Dr. Tim devotes many hours every week to continuing education and research in the integrative medicine field. He has received advanced training and certifications in prescriptive authority, emergency readiness, intravenous nutritional therapy, chelation therapy, acupuncture, naturopathic oncology and various injection therapies.  
He is especially interested in cardiometabolic health, chronic infections, autoimmune disease, environmental factors in illness, and longevity medicine.
You might stumble upon Dr. Tim hiking or fishing in Kananaskis, playing ice hockey at Winsport, cooking (mostly) delicious meals using his home-grown vegetables, or playing guitar for country/rock artist "Garrett Gregory" at the Calgary Stampede. He is fortunate to have a vibrant personal life and enjoys meeting new people, travelling new places, and challenging himself with new activities.
Stay connected:
www.vivehealth.ca
403-984-3538
contact@vivehealth.ca